Expert opinion: the best online privacy tool (sponsored)
Do you use a VPN for internet privacy and safety? Maybe it's worth considering.
Published
2 minutes & 32 seconds read time
Internet privacy has become a big concern for people all around the world. Big companies, ISPs, hackers, the government track users' activity on the Net. Each of them pursues his own goal. However, one cannot but agree that revealing sensitive data on the Internet doesn't seem right. Especially for American and Canadian nations, that have strong feelings towards privacy rights and freedom of speech. In this regard, a VPN for Canada has come to the rescue for the most prudent Internet users. VPN technology has become the number one privacy tool for the US residents as well.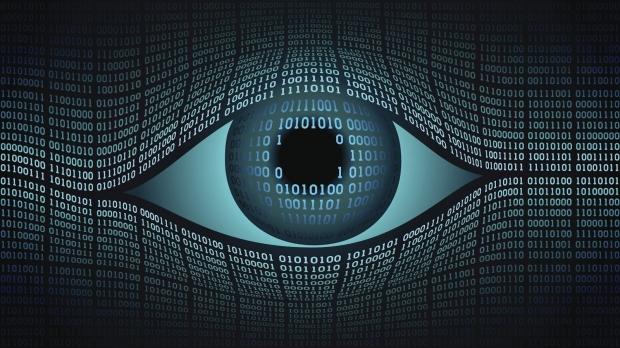 It's not a surprise why VPN technology has established itself as one of the most reliable ways to protect sensitive data on the Internet. The most advanced providers use 256-bit encryption and robust protocols to shield customers' data. A VPN creates a hidden tunnel between two servers, making information that is transferred between them, invisible. But how to know if a VPN service trustworthy or not?
Being a protective measure a VPN provider should guard a user against uncontrolled interference. It means a service should provide customers with cutting-edge protocols such as OpenVPN, L2TP/IPSec, IKEv2 and military-grade encryption.
Speaking about anonymity, a user should make sure that a VPN service saves no logs. Today, numerous VPN providers for the USA claim that they adhere to a strict no logs policy. Unfortunately, it's not always true. In this regard, it's immensely important to read a privacy policy of a VPN carefully as beneath the surface, some contradictions may emerge.
As a rule, trustworthy VPN services are paid. That's why it's vital to choose a provider with a reliable payment method. Advanced VPNs support anonymous payment methods such as cryptocurrency. Paying with cryptocurrency a user is adding an extra layer to mask online activity on the Net.
A VPN provides a user with a virtual IP address, which will be used for an online session. This virtual access can originate from a different country. That's why it's better to choose a server with a wide server park. Some of them offer thousands of servers worldwide.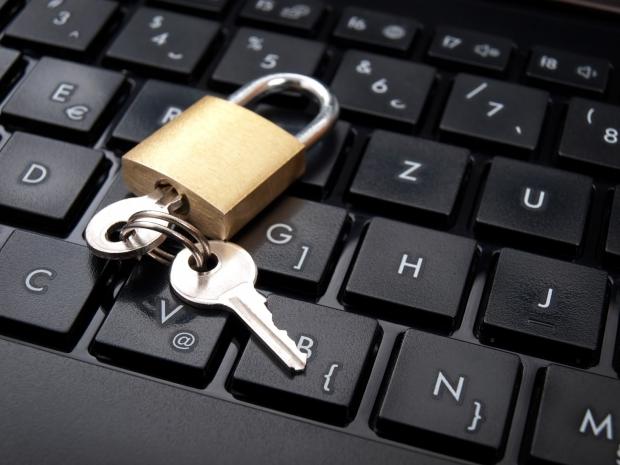 In spite of all advantages of VPN technology, it's still not 100% secure. There can be IP or DNS leaks. It's recommended to perform IP leak tests before using a VPN and choose a provider with a Kill Switch function. Another advice is to use Tor together with a VPN.
Tor was designed by the US Navy for anonymous data transfer while conducting missions. Today, Tor, which stands for The Onion Router, is available for all individual users. In simple words, a Tor is a browser with the help of which data is encrypted through several anonymous servers. There is a "VPN over Tor" method that is used among the most prudent Internet users on the Net. This method allows protecting a user against any malicious nodes. However, such a method requires a VPN service that offers support for Tor.
To conclude, a VPN with Tor is a perfect privacy solution that is able to hide the most sensitive data from prying eyes and avoid monitoring a user's online activity.
About the author: Dainan Gilmore is an enthusiastic expert in cybersecurity and works as a data privacy advisor for Bestvpnrating.com.
Related Tags