Ghostbusters 3 set for Summer 2020, teaser trailer released
Ghostbusters 3 is really happening!

Published Wed, Jan 16 2019 1:13 PM CST
|
Updated Tue, Nov 3 2020 11:49 AM CST
After many, many long years of waiting, fans of the original Ghostbusters films are finally getting a direct sequel.
Ghostbusters 3 is currently being developed in preparation of a Summer 2020 theatrical release with Jason Reitman, son of original Ghostbusters director Ivan Reitman, directing the third chapter. The movie will take place after Ghostbusters 2 and ignore the hotly-contested 2016 reboot.
A new Ghostbusters 3 teaser trailer dropped today, revealing the original Ecto-1 will be in the movie. The footage also brings back that creepy 1980s vibe with the old-school musical theme and supernatural look and feel. Ghostbusters 3 will also have lots of new characters and "surprises" for old fans, Reitman says.
"I've always thought of myself as the first Ghostbusters fan, when I was a 6-year-old visiting the set. I wanted to make a movie for all the other fans," Reitman told Entertainment Weekly.
"This is the next chapter in the original franchise. It is not a reboot. What happened in the '80s happened in the '80s, and this is set in the present day."
Ghostbusters 3 is slated to launch in Summer 2020 with Sony Pictures Entertainment producing.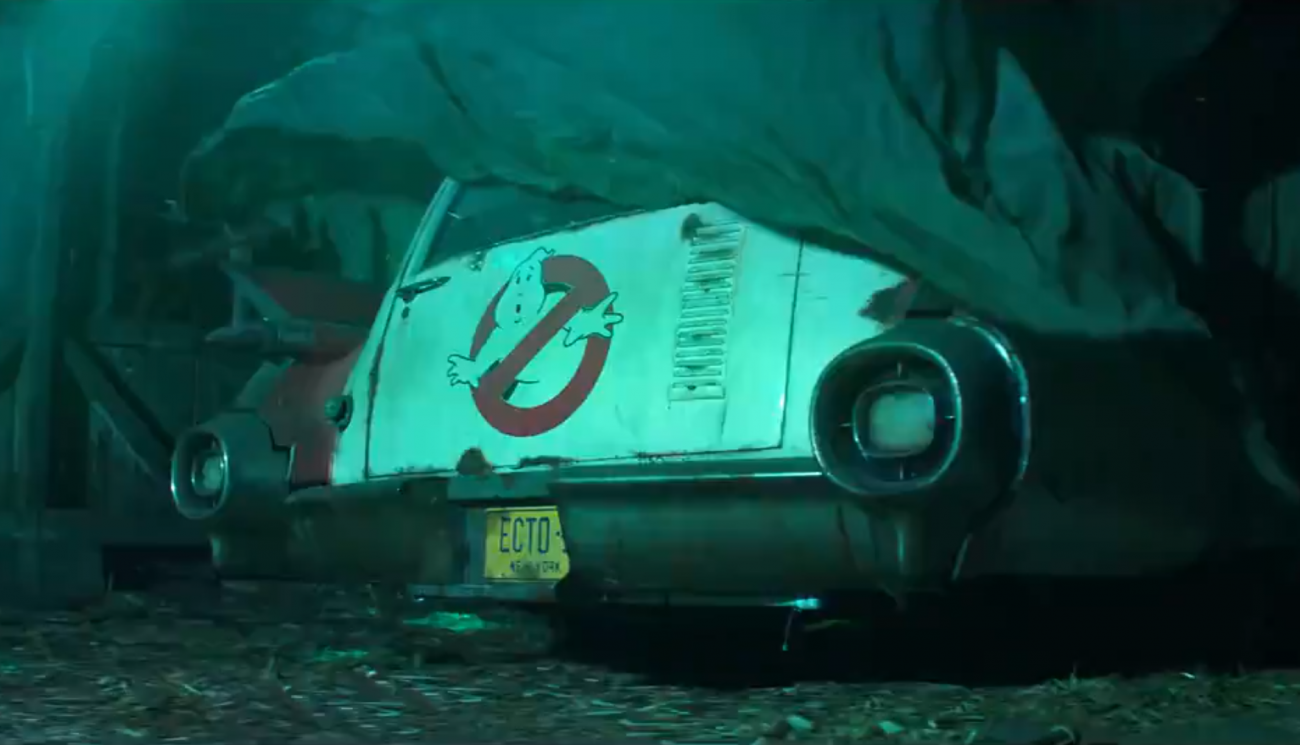 Related Tags