Candy Crush series collectively made $1.5+ billion in 2018
When compiled together the Candy Crush series of apps has collectively generated over $1.5+ billion.

Published Jan 10, 2019 3:30 AM CST
|
Updated Wed, Jul 27 2022 3:36 AM CDT
No doubt one of the most popular apps on both iOS and Android is any of the Candy Crush Saga games, this extreme popularity has generated King a collective yearly revenue of around $1.5+ billion for 2018.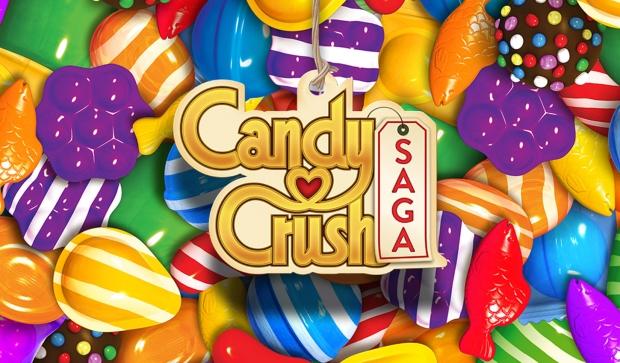 According to Sensor Tower Store Intelligence, Candy Crush saw average player spending increase by about 6.5% in 2018 when compared to the previous year. When combining both the sales from the App Store and the Google Play Store, King managed to rake in a staggering $1.5+ billion in revenue, which equates to about $4.2 million per day.
Surprisingly though, the original Candy Crush that was released back in 2012 was the main contributing factor towards that $1.5 billion, pulling in $945 million - 63%. Candy Crush Soda Saga followed marginally behind with $443 million, or about 29%. The three year old Candy Crush Jelly Saga came next, equating to about $90 million of the $1.5 billion - or a minuscule 6%. The Candy Crush games aren't slowing down either, in 2018 King released Candy Crush Friends Saga which manged to generate $3 million by 2018's end and was also the second most downloaded game in the franchise with over 30 million installs.
Playerbase wise Candy Crush isn't slowing down either, according to Sensor Tower, the Candy Crush series added close to 230 million new mobile players in 2018, which is its most since 2016/2017 and its a 17% increase over 2017.
Related Tags