Blizzard add Stan Lee tribute into World of Warcraft
Blizzard honor the death of Stan Lee by adding him as a NPC in World of Warcraft.
Published Jan 10, 2019 2:40 AM CST
|
Updated Tue, Nov 3 2020 11:49 AM CST
1 minute & 13 seconds read time
Blizzard Entertainment have struck comic book fans right in weak spot, as the game developer has honored the tragic death of Stan Lee by implementing Lee as a character in-game.
Within the new 8.1.5 patch notes, WowHead has found a new character model added to the game. The character comes under the name "Stanley" and is a thin old man, he has white hair and a thick white bushy mustache. Confirming that this character model is actually a reference to Stan Lee is not only its raw appearance minus the classic aviators, but the fact that this character only says one word, Stan Lee's iconic catchphrase, "Excelsior!"
For the moment, Stanley has only been found in Stormwind on the PTR in alliance gear, but when going through the patch notes two more Stanley models were found; one in neutral clothing and another in Horde. For those that didn't know, Stan Lee passed away last November and was known for his co-creation of Marvel Comics and the superheroes we now see on the big screen today. He was also known for his ever-lasting cameo roles he played in these superhero movies, unfortunately Lee sadly died at age 95. Fun fact - "Excelsior!" is actually a Latin word and can be translated to "ever upward".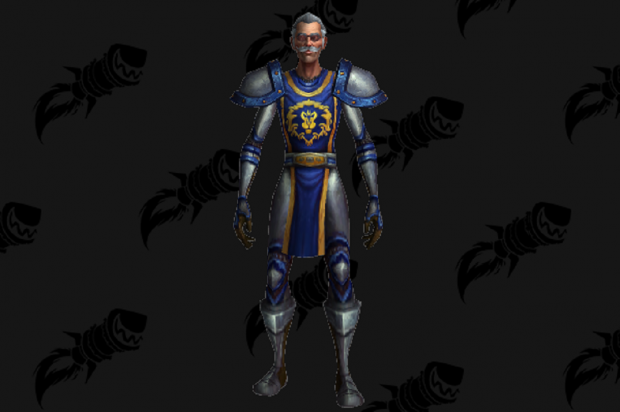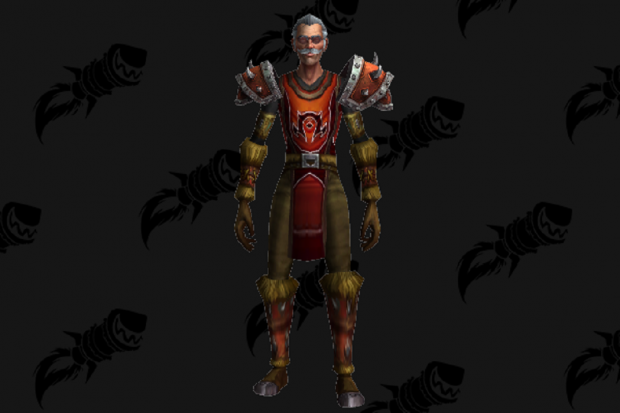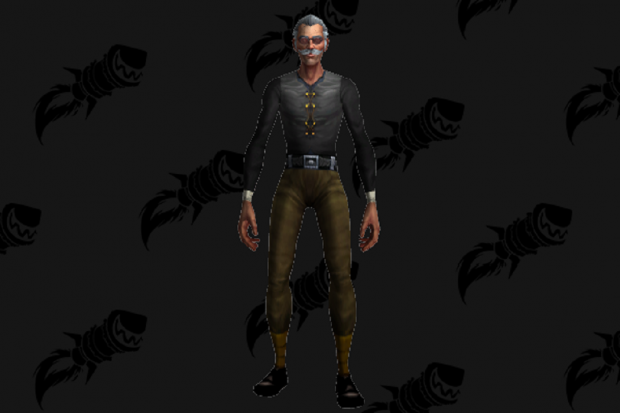 Related Tags