CES 2019 - Samsung's latest Odyssey Notebook gaming laptop gets upgraded with powerhouse specs including a GeForce RTX graphics alongside an Intel 8th Gen CPU.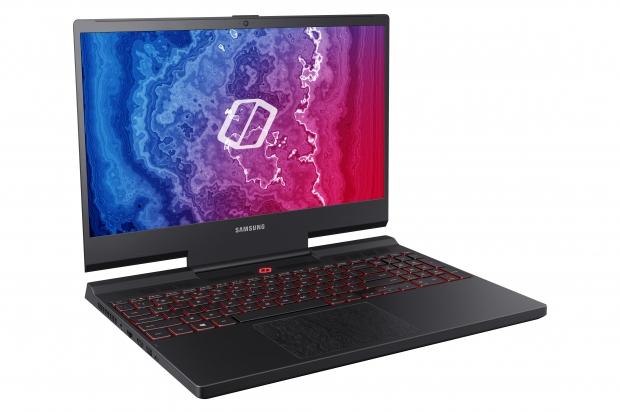 The Samsung Odyssey Notebook is a sleek redesign that's lighter and thinner but packs serious a serious power upgrade under the hood. The gaming laptop sports the potent combo of NVIDIA's latest Turing-based GeForce RTX 2080 GPU for real-time raytracing alongside Intel's 8th Gen i7 hexacore CPU, and a 15.6-inch 144Hz G-Sync display will ensure smooth gaming. Sadly the LCD panel display is locked at 1080p right now. The Odyssey Notebook also sports 16GB of RAM (likely DDR4, but exact frequency was unspecified) with a slightly beefier battery and has two SSD slots, a USB-C port, three USB 3.0 ports, and HDMI out.
What's interesting about the Odyssey Notebook is its gaming profiles. Samsung has added in specific presets that adjust visual and perf settings on-the-fly: "Beast Mode lets users modulate the Samsung Notebook Odyssey's performance depending on the software it is running, and the Black Equalizer helps users get a leg up on the competition by improving in-game lighting," the company wrote in a press release.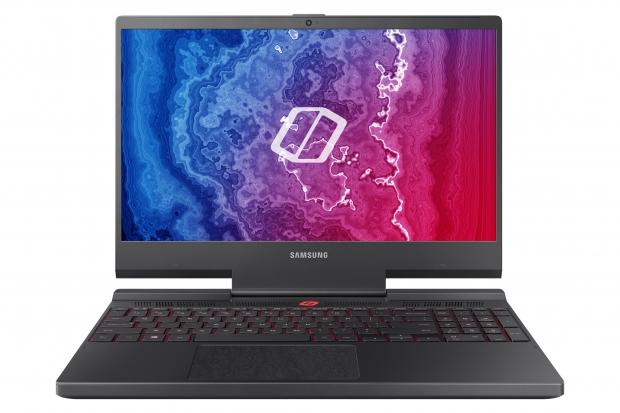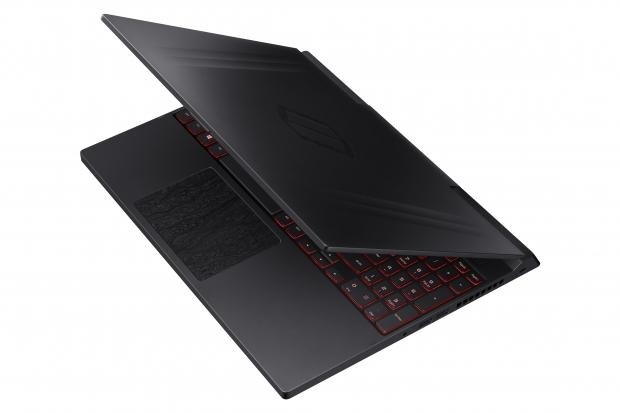 The Samsung Odyssey Notebook is expected to ship in early 2019, but no pricing has been revealed. We expect the cost to be a jump from the previous Odyssey laptops. Check below for released specs.
"With the best design, performance, and features, the Samsung Notebook Odyssey is untethering gamers everywhere," said YoungGyoo Choi, Senior Vice President of the PC Business Team, Mobile Communication Business at Samsung Electronics.
"Samsung's newest high-end gaming laptop ensures users will never again have to compromise to experience the best, most intense games on their mobile computing device."
Samsung Notebook Odyssey Product Specifications
Dimensions 357.6 X 270.5 X 19.9mm

Weight 2.4kg

Battery 54Wh

Material Aluminium True Metal

LCD 15.6" Full HD 1080p (144Hz), G-Sync

CPU Intel Core i7

Graphics NVIDIA GeForce RTX 2080

Memory 16 GB RAM (Dual memory slot)

Storage 256 GB NVMe SSD (2x SSD slot) / 1 TB HDD (1x HDD slot)

Wireless 802.11ac 2×2

Speakers Stereo speakers with Dolby Atmos

Ports 1x USB-C, 3x USB 3.0, HDMI, RJ-45