NES's The Legend of Zelda 'minus world' found 30 years later
A completely new world has been discovered the in NES classic title The Legend of Zelda, dive into the 'minus world'

Published Mon, Jan 7 2019 4:00 AM CST
|
Updated Tue, Nov 3 2020 11:49 AM CST
For many retro gamers, titles such as Mario Bros., Metal Gear, Ninja Gaiden and of course The Legend of Zelda are completely timeless. With games titles solidified in gaming history, many gamers are still playing through them and discovering new aspects of gameplay, in this case the original The Legend of Zelda has had a new world uncovered.
The original Zelda game which was first released in Japan on February 21, 1986 on the Famicom Disk System is a staple game in Nintendo's library of iconic gaming franchises. The success of The Legend of Zelda motivated Nintendo to continue making Zelda games which has now reached (so far) 19 Zelda titles within the franchise. Many people would think that since the first Zelda game is 30 years of so old, that every nook and cranny would have already been discovered by players, that just isn't the case...
Zelda fan, SKELUX uploaded a video to his YouTube Channel detailing a discovery he made within the first Zelda game. SKELUX managed to access what has been called the 'Minus World' through his wall walking code, this has uncovered what seems to be another half of the map that has not been completed by Nintendo developers. SKELUX explores the 'Minus World' and uncovers buggy enemies, caves, many gravestones, an old man and much more. Check out the above video if you are curious towards what could be hidden in the original Legend of Zelda.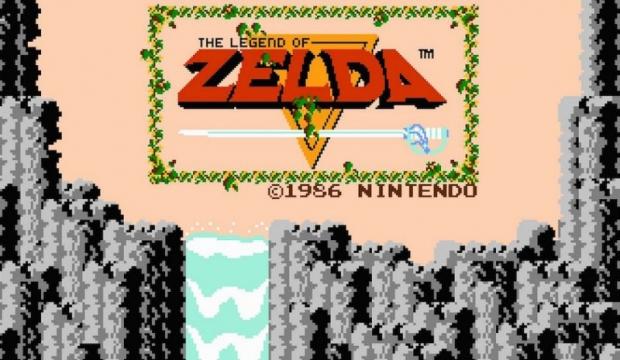 Related Tags