Japan laws now prison you for 5 years for save data changes
Japan modders now face an extreme punishment of 5 years of imprisonment if save data is altered in anyway.

Published Thu, Jan 3 2019 3:00 AM CST
|
Updated Tue, Nov 3 2020 11:49 AM CST
A revision of the Japanese copy right laws have increased punishment for those that modify game save data and other aspects of their console. The punishments could now force those that are found guilty to spend up to 5 years in prison.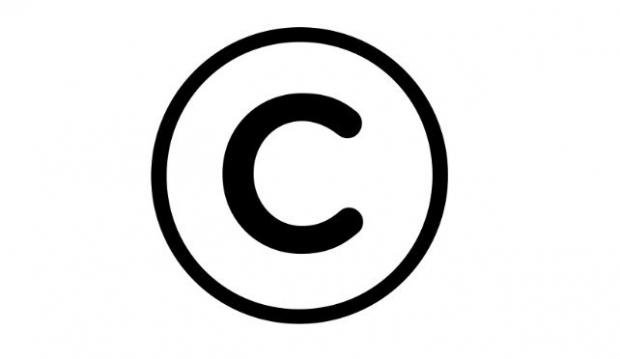 Japan has revised their "Unfair Competition Prevention Act" which serves as copyright protection for developers and manufactures of video game software and products. According to the revision which has been announced on the ACCS (The Association of Copyright for Computer Software) website, an exanpsion has been made to prevent the unauthorized copying or viewing of content that falls under the following categories; music, movies, game software, business software etc.
What has now been made illegal in Japan through the revision of the law are; the transfer of tools and programs to remodel saved data of game software etc. The generation of unauthorized product keys and proceeding to sell them online. Remodeling save data or game machines. If a user is found guilty of any of the above the person can be subjected to "Civil action (injunction request, claims for damages)" and "Criminal punishment (up to five years imprisonment or fine of not more than 5 million yen, or both)". 5 million yen is equivalent of around $46,360 USD.
Related Tags