Devil May Cry 5 director teases he's preparing his next game
Hideaki Itsuno has spent 11 years on the Devil May Cry franchise, teases he will soon begin work on his 'next title'

Published Wed, Jan 2 2019 12:27 AM CST
|
Updated Tue, Nov 3 2020 11:49 AM CST
Hideaki Itsuno, the creator behind Devil May Cry, has been working on his new game for a while now but has been very secretive about it. Well, he has said that once Devil May Cry 5 is released on March 8, he will be ramping up into his 'next title'.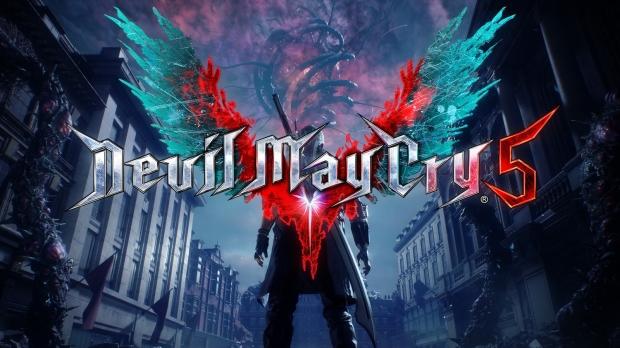 During a chat with 4Gamer, Itsuno said that he is excited to release "the first numbered title in the series in 11 years" and that he is "putting everything [he] has into it". After the release of Devil May Cry 5, Itsuno said there will be no rest as he and his team ramp into their new game. He added: "After its release on March 8, and after checking the free update coming in April, I'm going to refresh and prepare for my next title. I hope to work hard so that my next title meets everyone's expectations, and so that I can announce it as soon as possible".
We have E3 2019 to look forward to six months from now, where the new game could be teased. It would've been three months since the release of Devil May Cry 5 at that time, so Itsuno and his team might be ready to show off their new game since it has been in development for a few years now. We'll have to wait and see.
Related Tags