Activision's Chief Financial Officer will soon move over to Netflix, sources tell Reuters.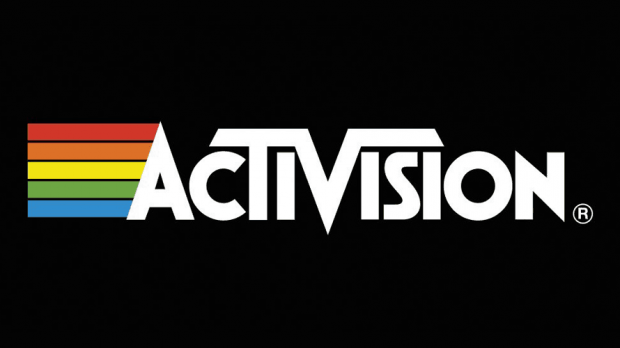 In an SEC filing put out last night, Activision confirmed it plans to terminate its CFO Spencer Neumann for then unspecified reasons. Speculation despite Activision's assurances that the situation wasn't financial- or business-related. Now key sources tell Reuters that Neumann is being poached by Netflix to serve as the media titan's new Chief Financial Officer in 2019.
In this role, Neumann will oversee company finances as Netflix pushes farther into producing original TV shows, films and series, including this year's The Witcher.
"On December 31, 2018, Activision Blizzard notified Spencer Neumann, the Company's current Chief Financial Officer, that the Company intends to terminate Mr. Neumann's employment for cause unrelated to the Company's financial reporting or disclosure controls and procedures. Mr. Neumann has been placed on a paid leave of absence from the Company pending an opportunity for him to demonstrate why cause does not exist to terminate his employment or why termination of his employment is not otherwise justified," reads the SEC filing.
Activision's Chief Corporate Officer Dennis Durkin, who served as CFO for five years from 2012-2017, now reprises his role for the gaming giant.
Ultimately this shouldn't change very much. If anything we'll just hear a different voice during Activision's quarterly earnings calls, but nevertheless we thought it pertinent to displace rumors that an Activision earnings slip affected Neumann's termination.