Star Citizen's singleplayer is still far away
Don't expect to play Star Citizen's singleplayer before 2020 at the earliest.

Published Thu, Dec 20 2018 4:20 PM CST
|
Updated Tue, Nov 3 2020 11:49 AM CST
Star Citizen's singleplayer campaign is still a long ways off and a beta won't be released until 2020 at the earliest.
As Roberts Space Industries adds more muscle to its online-driven space titan, the game's development time grows at the same time. Today the company released an updated roadmap for its upcoming Squadron 42 singleplayer campaign, confirming a targeted Q2 2020 release for a beta test.
Although its been in development for some time, the campaign is quite monumental and features a 28 chapter story with a star-studded cast including Mark Hamill and Gillian Anderson. The chapters are also being worked on at the same time. That 2020 timeline is just for the beta and not the final game, but RSI notes that it's the "final stage of polishing and bug fixing before release."
"Squadron 42 is a single player space adventure, where users are introduce to the Star Citizen Universe as they play through a cinematic single player campaign alongside an outstanding Hollywood cast including Mark Hamill, Gary Oldman, Gillian Anderson, John Rhys-Davies, Andy Serkis, Liam Cunningham, and more."
The studio is careful to warn gamers that this roadmap is tentative and might not be 100% accurate. Development could take shorter or longer (likely the latter).
"All estimates are based on our knowledge and experience but there are many aspects of game development that are impossible to predict because they literally cover uncharted territory. You will see the same estimates we use in our internal planning, but it is important to understand that in many cases (especially with groundbreaking engineering tasks) these estimates are often subject to change due to unforeseen complexity in implementing the features."
RSI also received $46 million from a private investment to keep the game and the studio independent, raising the game's total valuation to roughly $496 million.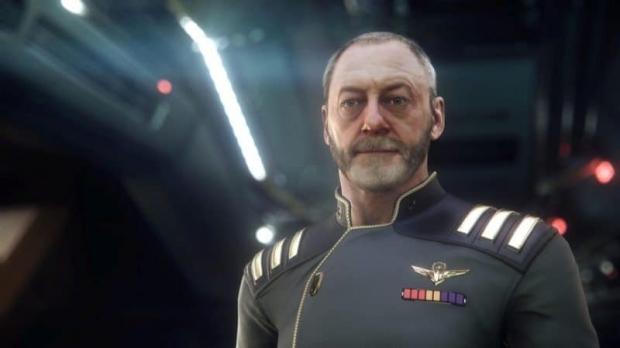 Related Tags