EA continues to take punches over the lukewarm reception of Battlefield V, with developer DICE apologizing for the current drama over the time to kill (TTK) and time to death (TTD) rates in the game.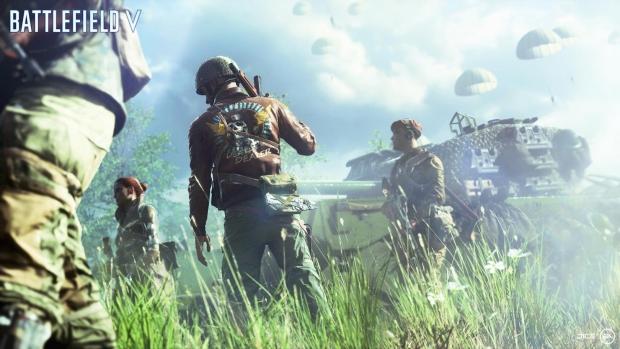 A few days ago, DICE issued a statement of apology for the TTK issues in Battlefield V, the developer said: "[We'd] like to apologize for the silence over the past couple of days on the TTK topic. We've seen it's been a big talking point and causing a divide in the community, which was never our intention. We have been listening closely to what you've all been saying. Changes to the game carrying this kind of weight needs clearer, earlier communication before getting rolled out. We will improve how we roll out updates in the future and respond more quickly when you have questions or concerns".
But then DICE announced they're rolling back TTK changes in Battlefield V, something that will take place on December 18 at 4AM PST. DICE explained: "Our intent with the TTK changes was to see if we could evolve the Battlefield V experience and make it more enjoyable for new players, whilst also making sure the Battlefield vets have a choice with a more 'core' experience suiting their preferred play-style. Clearly we didn't get it right. Veteran players didn't ask for the change, but as game developers, we took it upon ourselves to make those changes based on extensive data and deliberation. It truthfully wasn't an easy decision for us".
They added: "We have learned a lot over the past week. We've gained clarity on the issues you've shared with us around TTD, we've identified imbalances in weapons, and have recorded real-world data on how TTK changes our game and impacts players. We have a better idea of how to improve the game going forward, and have already begun taking steps to improve the experience for all our players, new and veteran".