Blizzard is taking its popular Overwatch League to the next level in 2019, with the developer announcing that for the 2019 season it will host games in home cities of major Overwatch teams that will include Atlanta and Dallas.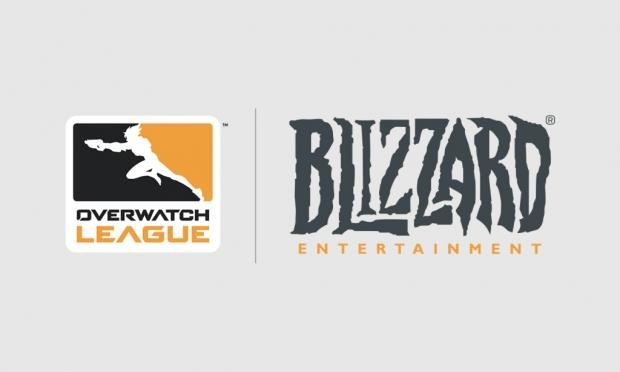 Until now, the Overwatch League hasn't moved out of its home city of LA where Overwatch team LA Valiant and its fans can provide energy for the team as the home crowd. Well, come April 27 and 28, 2019 we'll see the Overwatch League 2019 begin in Dallas, where it will move to Atlanta on July 6 and 7 before moving to The Novo by Microsoft for the big LA Valiant series that will kick off on August 24 and 25.
Blizzard has said that it will have more details to share about the Overwatch League 2019 "at a later date". The season will begin on February 14, where we'll see a four-day series of matches take place with some of the best in Overwatch. This will include a rematch between London Spitfire and Philadelphia Fusion, the two teams that battled it out during the Grand Finals recently.