John Romero, the designer behind FPS titan Doom, should reveal his next big shooter quite soon.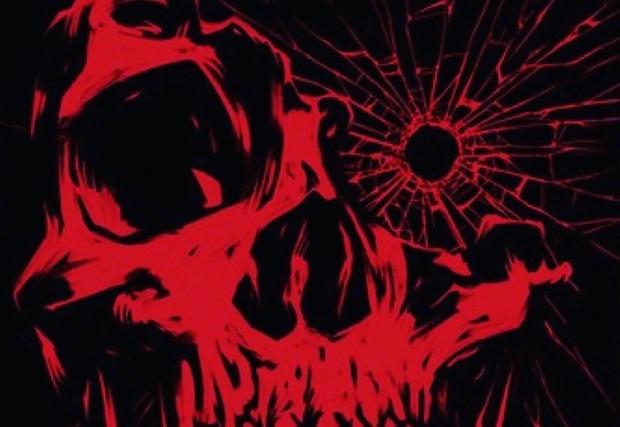 Romero Games, the Doom grandfather's new game dev studio, has been working on a shooter since 2014--actually the team is working on two games for release on multiple platforms. According to an update on the studio's website, a new project will be formally unveiled tomorrow, December 10th, and it should be something big. No concrete info is actually known about the game but we have a vague "Prepare for 5" teaser.
It's possible the game could be an amalgamation of Romero's Blackroom FPS announced in 2016. Blackroom initially had a Kickstarter fundraiser to help development, but Romero cancelled it the same year, saying he'd return to the idea at a later date.
As PC Gamer notes, Romero's Instagram page is full of references to the number 5, possibly indicating the game's name or maybe how long it's been in development (a 2019 release would mean five years since confirmation).
We'll be sure to update you once we know more info about what Romero and his team of veterans are cooking up next.
"Romero Games is home to a group of dedicated, fun and experienced game developers based in Galway, Ireland. We are building a vibrant, fun company culture that enhances the lives of those with whom we work. Everyone here is passionate about their craft. We create and develop the type of games that we love to play.

"At present, we have two games in production across several platforms."