Samsung is getting closer and closer to the release of its first flexible smartphone, recently unveiling the Infinity Flex display technology that will go onto the Galaxy Flex, Samsung Flex, or whatever the flex Samsung calls it. But.. how much will it cost?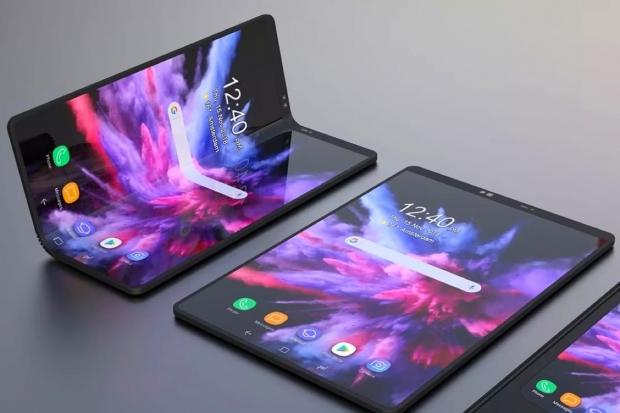 We've previously reported that the Galaxy F/Galaxy Flex would be priced at up to $1700, but new rumors from a Samsung insider suggest the biggest change in smartphones in over a decade could cost as much, if not over $2000. Gizmodo UK has spoken to someone that says Samsung's new flexible handset will be "mega-expensive" and anywhere between $2000-$2565.
We should expect multiple flexible handsets unveiled from Samsung, with the flagship model possibly costing up to $2565 is... well... pretty insane. The Samsung insider added that "the foldable device will launch by the first half of 2019 in select markets" and that it's "currently ready for its mass production and expecting at least 1 million units to be produced".