NVIDIA might have three graphics cards on the market that handle real-time ray tracing with their GeForce RTX 2080 Ti, RTX 2080, and RTX 2070... but there are no games on the market that support RTX right now. Everyone has asked 'where is AMD in all of this' and we might finally have an answer.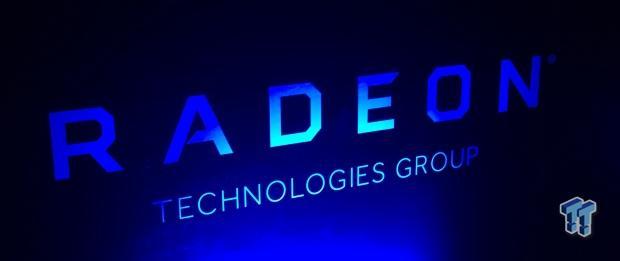 AMD's freshly minted Senior VP of Engineering for Radeon Technologies Group, David Wang, has said that the company will not be using DXR (DirectX ray tracing) until all of its Radeon graphics cards are capable of driving it. Wang told 4Gamer: "For the time being, AMD will definitely respond to Direct Raytracing, for the moment we will focus on promoting the speed-up of offline CG production environments centered on AMD's Radeon ProRender, which is offered free of charge ..... utilization of ray tracing games will not proceed unless we can offer ray tracing in all product ranges from low-end to high-end".
We're still waiting for games to have their RTX abilities turned on for some real-time ray tracing on GeForce RTX graphics cards, but that day hasn't come. We're days away from the official launch of Battlefield V which was one of the shining stars of NVIDIA's GeForce Gaming Celebration event where it unveiled the RTX series cards in Germany in August.