Wireless Switch GameCube adpater, perfect for Smash Ultimate
Play Super Smash Bros. Ultimate with your GameCube controller anywhere with the wireless adapter from 8BitDo.

Published Thu, Nov 8 2018 3:00 AM CST
|
Updated Tue, Nov 3 2020 11:50 AM CST
Super Smash Bros., fans are no doubt collecting together all the things they need for Ultimate's launch and I think I have found an accessory that will be added to everyones 'to get' list.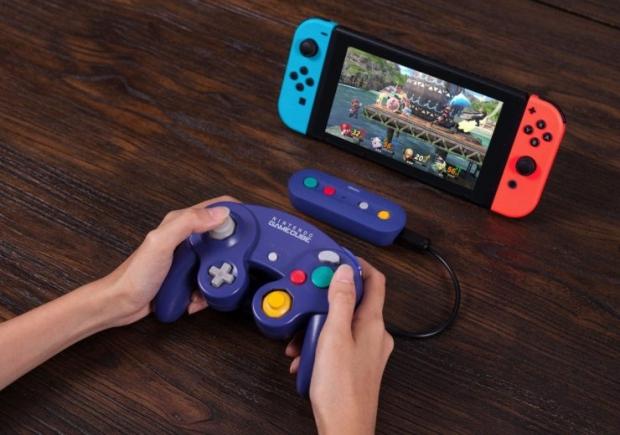 8BitDo have announced that they will be bringing out a wireless adapter for the Nintendo Switch. The adapter will feature support for wired controllers such as the GameCube, NES, SNES, SFC Classic Edition and the Wii Classic. Players that are picking up the new Super Smash Bros. Ultimate will no doubt find this accessory to be an essential item, as most gamers that play Smash choose to use the old school GameCube controller as their preferred controller.
What most Smash fans quickly realized is that they would not be able to use the GameCube controller when their Nintendo Switch is in portable mode, as there is no USB ports on the Switch to plug the GameCube controller adapter into. 8BitDo solve this problem by providing a Bluetooth wireless adapter that has a single port located at the end. The adapter runs off AA batteries, has a range of 6 - 10m and can also be used with Windows. For more information visit the Gbros website here. If you are interested in pre-ordering this adapter it will be released on December 7 alongside Smash Ultimate, it has already reached no.1 on the 'Best video game accesories on Amazon' and a link can be found here.
Quick Descriptions:
GBros. Wireless Adapter for Switch:

Play your Switch with your original wired controllers like Gamecube, NES, SNES, SFC Classic Edition and Wii Classic.

Connects your wired Gamecube controller to Switch like a Wiimote:

GBros. connects your original wired Gamecube controller to your Switch just like a Wiimote. It even has built-in home and screenshot buttons.

Support Switch and X-input with Windows:

GBros. has a built-in toggle that allows you to connect to your Switch and X-input capable software on Windows.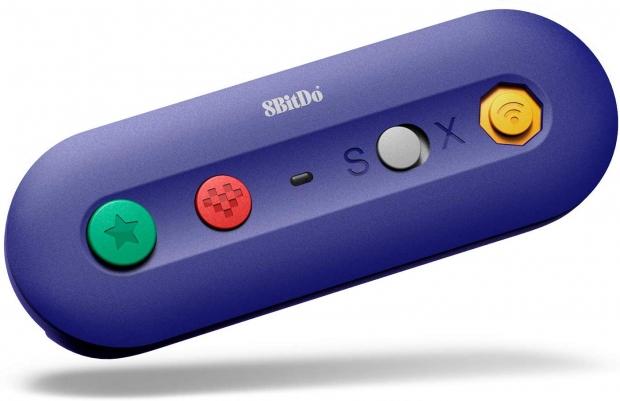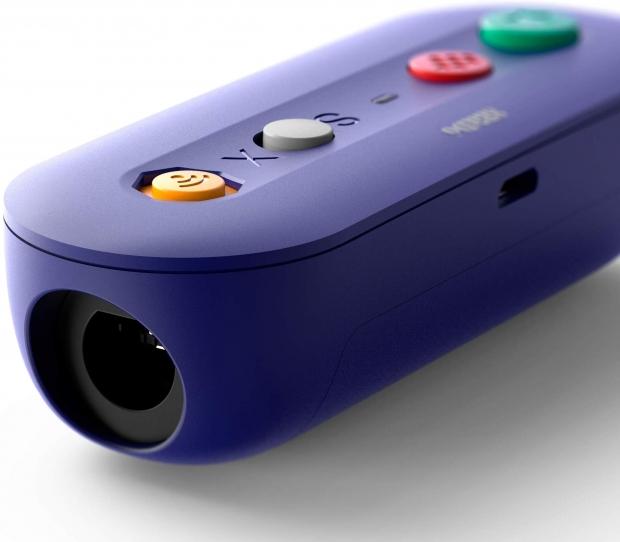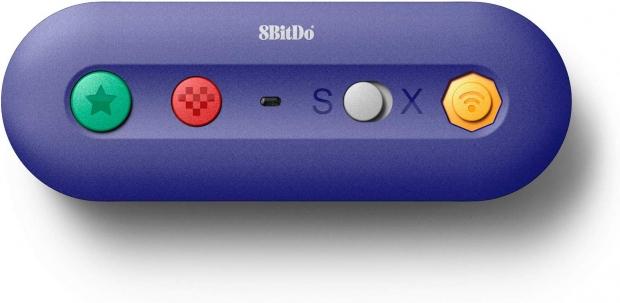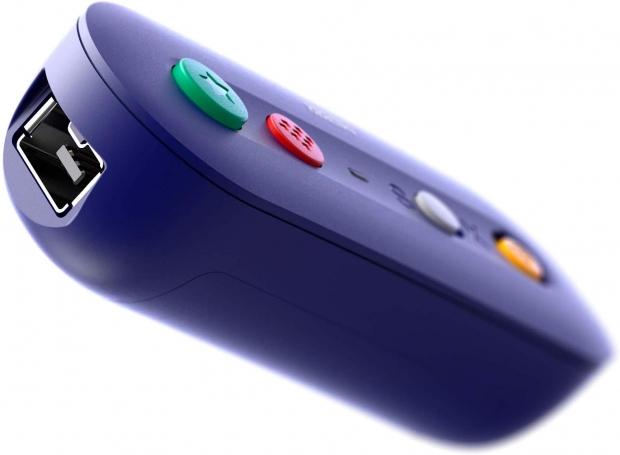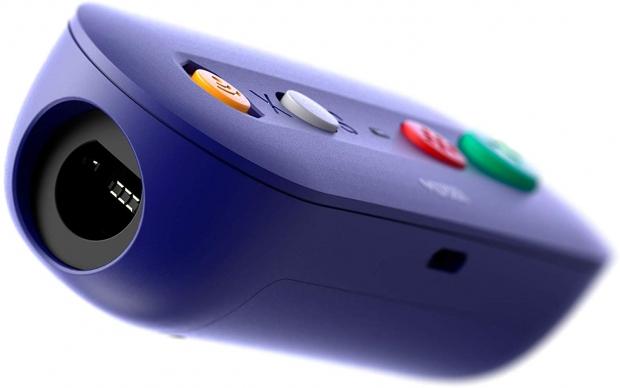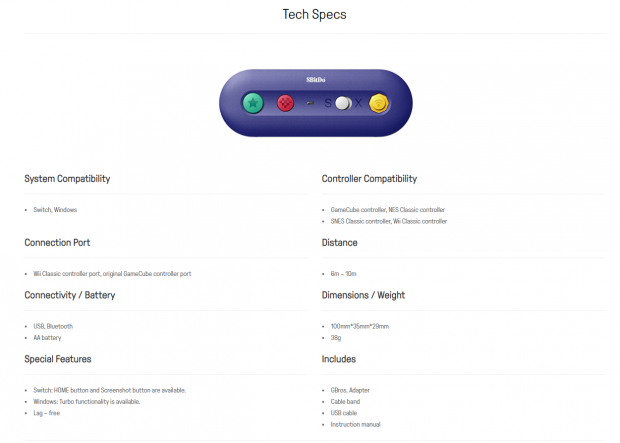 Related Tags