Nintendo Wii Remote prototype for GameCube sold for $661
An early concept of the Nintendo Wii Remote was revealed in a Japanese auction, sold for $661.

Published Mon, Oct 29 2018 5:00 AM CDT
|
Updated Tue, Nov 3 2020 11:50 AM CST
During an auction on the Japanese Yahoo auction site, an early concept prototype for the Nintendo Wii Remote was revealed, it eventually sold for a whopping $661 USD.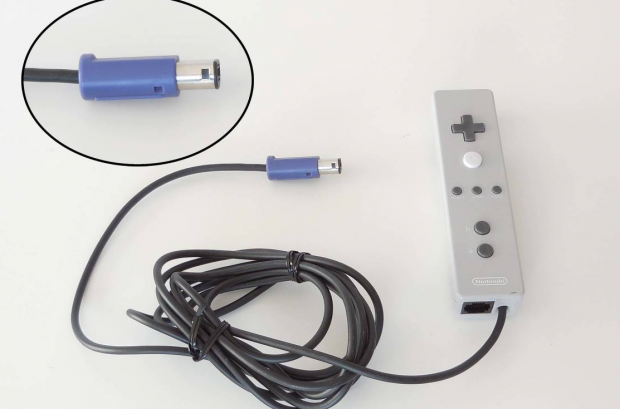 From the images provided, we can see that the early prototype model looks almost identical to that of the officially released Nintendo Wii Remote. Most interestingly though, the early prototype model has a GameCube connector located at the end of the cord and an Ethernet port at the base of the remote. The Ethernet port isn't actually used for an internet connection, it is instead placed there for the Nunchuk.
The prototype models appear to be much more of a gray when compared to the released Nintendo Wii model. Within the auction bundle there was also an early version of the Wii's sensor bar, from the images we can see that the sensor bar's connector was designed to fit into the GameCube's memory card slot. WayForward game developer, James Montagna confirmed on Twitter that he remembers seeing the early Wii Remote and Nunchuck "back when it was still known as the Nintendo Revolution!" The bundle sold for 74,000 yen which is equivalent to about $661 USD.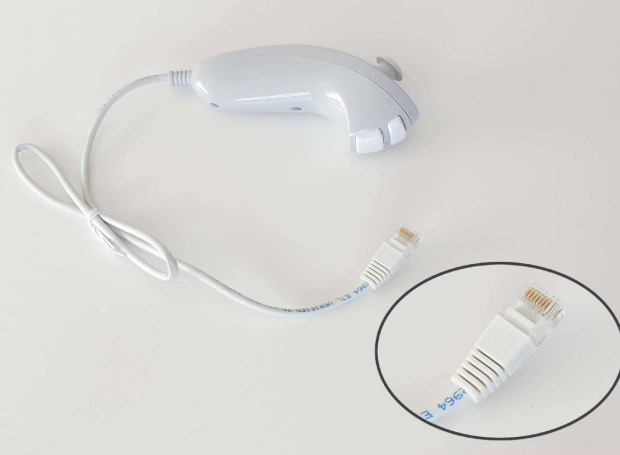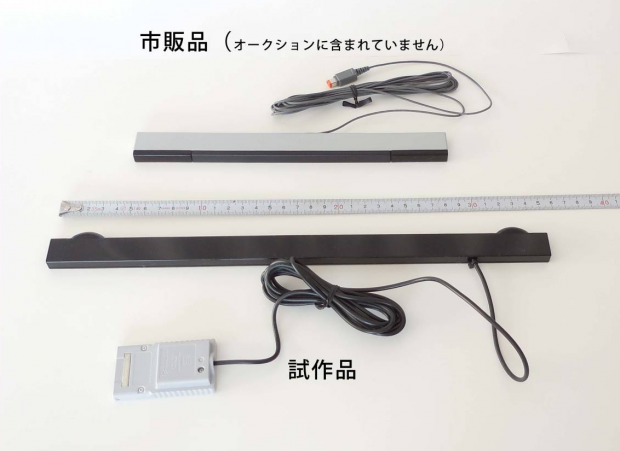 Related Tags