League of Legends has beaten the almighty Fortnite in global gaming traffic share, according to a recent report released from the statistical company Sandvile.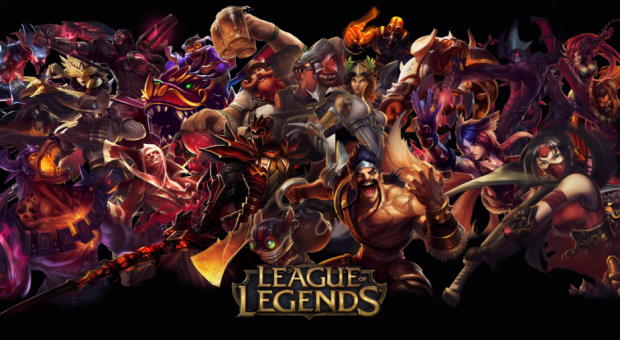 Sandvine, a company that deals in global statistics through cycling through a data "base of over 2.1B subscribers worldwide across over 150 Tier 1 and Tier 2 fixed, mobile, Wi-Fi, and satellite operators" has released their Global Internet Phenomena Report. Within the report it is showcased that League of Legends has taken first place for Global Gaming Traffic with 26.42%, beating that of Fortnite which has come in at 14.85%.
The report also mentions other popular gaming titles such as Overwatch with 12.05%, Minecraft with 7.01%, Player Unknown's Battlegrounds at 6.02%, Destiny with 4.56%, World of Warcraft with 3.27%, Warframe at 2.91%, Black Desert Online with 2.57% and finally Clash of Clans with 2.40%. All of these percentages have been measured within the metric of downstream percentage to each of the titles. If you are interested in checking of more of the statistical data released by Sandvine, visit the official Sandvine Global Internet Phenomena Report here.