The Black Market is now open. But don't think you'll be able to get access to it easily, as you'll need to play an average of 7 hours per day, every single day, in order to get access to the Black Market.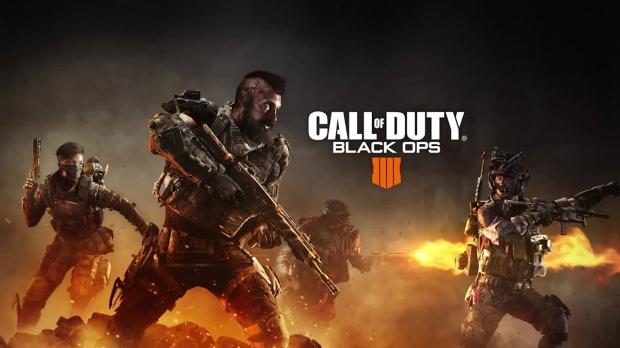 Call of Duty: Black Ops 4 has exploded onto the scene making half a billion dollars since its launch barely a week ago, with the Black Market opening on the PS4. The new Black Market is a cosmetic shop for special items, with the first batch being Halloween-themed goods.
PS4 gamers get access to these cosmetic items first, while Xbox and PC gamers will have to wait a few more days until October 27. Treyarch explains the Black Market system as the "Contraband stream", which is something that slowly fills up before you breach a new tier, items are unlocked, and then it resets again.
The max cap for Black Ops 4's Black Market is 200, so if you want to get there you're going to have to leave your job or school life, friends and family, and every other game you play. People aren't happy with this, with Reddit user 'DuvelMe' working out that you'd need to play 6 hours and 40 minutes per day, every single day, in order to reach the max 200 level.
DuvelMe explained: "The amount of time it takes right now to go up a tier is way too much. I don't know if it is time based or xp based but right now it seems like it would take you at least 10 games of TDM or KC to go up a tier. There's only about 50 days to get to tier 200, which means that you'd have to go up about 4 tiers a day, that's 40 games every single day. Let's say every game lasts for about 10 minutes. that'd mean that i'd have to play 400 minutes or 6 hours and 40 minutes straight every single day just to reach tier 200. Please don't tell me y'all are forcing people to buy their way to tier 200, that'd be garbage".
how much do you jneed to play