Fortnite might be making hundreds of millions of dollars each month, but developer Epic Games did promise a full free-to-play version of the original game in its 'Save the World' game mode this year. Except, that won't be happening until 2019 now.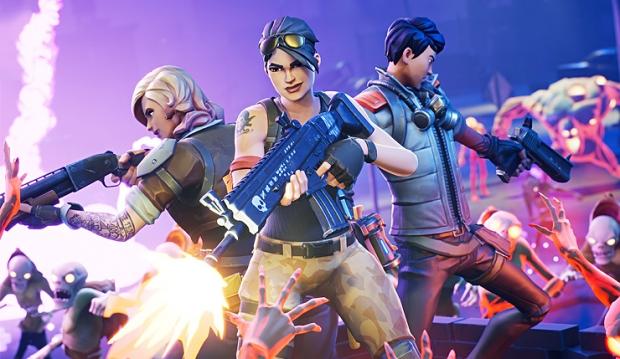 The developer said that the team is working on a "broad set of features, reworks, and backend system improvements before it pushes Save the World into free-to-play. Epic is working on a bunch of stuff in Fortnite, with the developer going into detail of what they've fixed and introduced into the game.
I've got that detailed below, but before you check that out Epic has kicked off a new Fortnitemares spooky event for Save the World to celebrate Halloween that is right around the corner. Fortnite is just $20 for the standard edition and $30 for deluxe, representing a swift 50% off. If you haven't purchased it, now would be the time.
As for the new tweaks that Epic has made to Fortnite, here's what the developer had to say: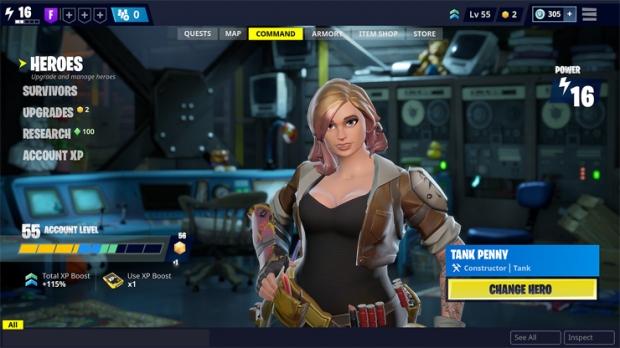 New Hero System
We're excited to announce a brand new updated Hero System! This system has been redesigned to offer a more flexible approach to customizing your loadout with more options and room for creativity. You'll have a total of six Hero slots to manage up from the previous three. First choosing a main Hero to command and up to five additional which will determine your perks and traits. We're looking to expand the variety of loadouts you can create - putting the tools in your hands to make meaningful new decisions. We'll put together a comprehensive blog to run you through the system, when we finalize all the details.
Front End Improvements
The front-end UI should feel more like an integrated and understandable part of the game. Bringing the inventory into the front-end earlier this year was the first step, but the upcoming revamp will push things even further. We're reorganizing menu options to make them easier to find and converting some old UI tutorial quests to use a new callout system. Additionally, we're adding polish and character(s) to the menus. At the end of this revamp we want to move more of your Fortnite experience into the game rather than in the front-end. We'll release an in-depth look at all these incoming changes in the next few weeks, to prepare for the rollout in the next few months.