Call of Duty: Black Ops 4 has been receiving a steady flow of updates since its launch, with developer Treyarch preparing the player base with an update that dropped today.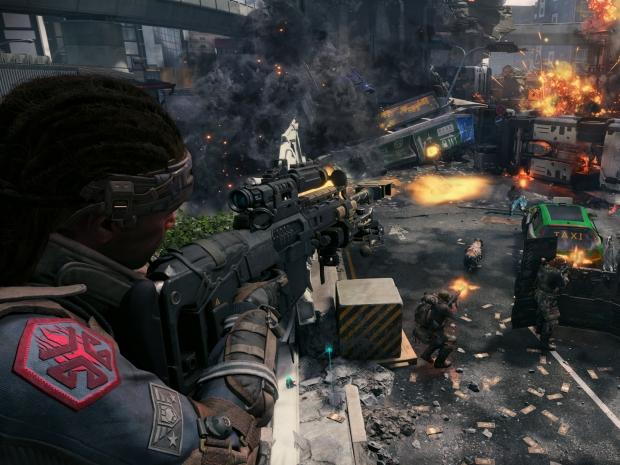 Treyarch addressed the issues with crashes at the end of matches for Masters Prestige players in multiplayer, as well as the Zombies mode. There are general stability improvements in all modes, which is always appreciated.
The developer has made tweaks and improvements to all modes including Blackout, Multiplayer, and Zombies. In the battle royale mode, Treyarch fixed an issue which had gamers scrolling left or right on the D-pad (on controllers obviously) to navigate through their Stash lists. They also fixed problems where the Collapse circle would disappear to some, which would be incredibly frustrating as you can imagine.
Treyarch has also talked about the 20Hz server tickrate that is featured in both Blackout and normal Multiplayer, a move that was done for stability. Over the coming weeks, Treyarch will have more updates to the game which will improve multiple parts of the game as time goes on.
The developer added: "We've also noticed a lot of discussion around network performance over the past couple of days and wanted to take a moment to address this directly. We're constantly working to optimize the game, and particularly network performance, to ensure the highest quality online experience for our players. For a game launch with as massive a population as ours hitting so many global servers at once, we configure our infrastructure to ensure game stability as the highest priority over all other factors.
Now that we're past the initial launch of the game, we are focusing on fine-tuning network performance around the globe, using the real-world data that we have collected. Over the course of the next two weeks, we will roll out several updates to our network setup that will continue to improve upon the experience of our players since launch.
As we have always said, launch is just the beginning, and we're committed to making Black Ops 4 the best-supported game we've ever delivered. This is a journey that will involve constant adjustments, improvements, and additions".