The Black Masses trailer showcases 6,000 zombies on screen
Ever seens 6,000 zombies on screen at once? The new trailer for The Black Masses showcases just that.

Published Mon, Oct 22 2018 1:00 AM CDT
|
Updated Tue, Nov 3 2020 11:50 AM CST
Most gamers enjoy the likes of shooting a couple zombies while making an escape, but what about 6,000 zombies? The Black Masses new tech trailer showcases 6,000 individual enemies on the one screen.
Brilliant Game Studios has released what is called a tech demo, this means its a not a release of a full game but what the game will most likely turn out to be graphics wise. From the above video we can see that The Black Masses will be using physical based rendering, global illumination, high resolution textures, volumetric lightening and feature HDR support as well.
The video also reveals what I would consider quite a hefty achievement for the indie development studio. We can see closer to the end of the video that both players attempt facing off against a massive mob of zombies, despite the zombies being quite generic it has been reported that there was over 6,000 present. If you are interested in checking out more information regarding The Black Masses, visit the official Facebook page for The Black Masses here.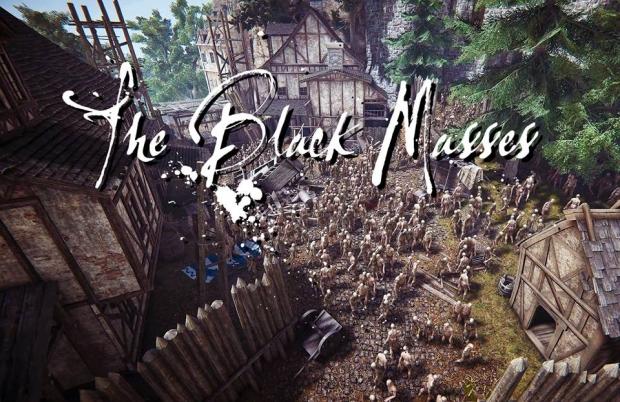 Related Tags