Red Dead Redemption 2 is a little over 24 hours away from being available to pre-load, and now that we're close we know how much HDD space you'll need on your Xbox One or PS4. Rockstar has teased on Twitter that the Red Dead Redemption 2 launch trailer will debut October 18 at 10AM ET while pre-orders on digital format will kick off pre-loads on Friday at 12AM ET.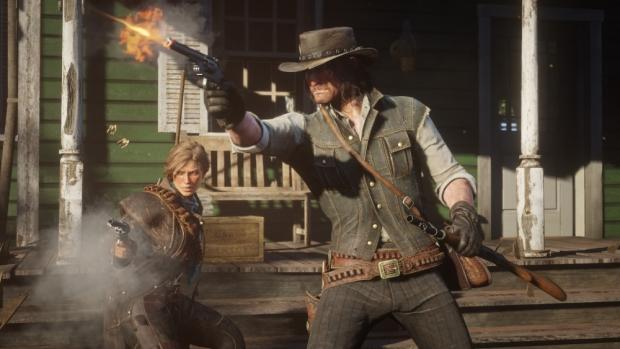 Red Dead Redemption 2 comes in at 88.57GB on the Xbox One, while the PS4 version is a tad bigger requiring 89.2GB of free HDD space. Given that you'll be downloading close to 100GB, you might want to start pre-loading Red Dead Redemption 2 as soon as humanly possible. If you don't have the internet connection to handle the 90GB download, then getting the physical version of RDR 2 might be a good idea.
Sony PlayStation 4 owners are in for a treat over Xbox gamers, with a PS4 Pro bundle and limited time exclusive content for PS4 gamers. You'll receive the following: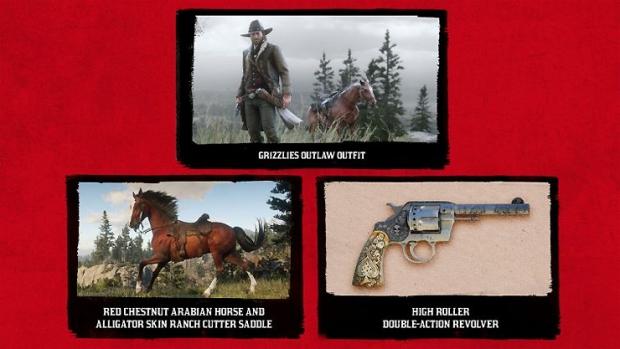 Red Dead Redemption 2 launches on Xbox One and PS4 on October 26.