SEGA announces Sonic franchise has shipped 800 million units
Sonic, SEGA's speedy blue hedgehog has managed to sell 800 million copies throughout his gaming lifetime.

Published Thu, Oct 18 2018 3:00 AM CDT
|
Updated Tue, Nov 3 2020 11:50 AM CST
When you think back the classic granddaddy of gaming titles, numerous titles such as Mario, Yoshi and DOOM come to mind. Tossed into that very same category is SEGA's legendary Sonic and judging by his sale numbers that claim has certainly been backed up.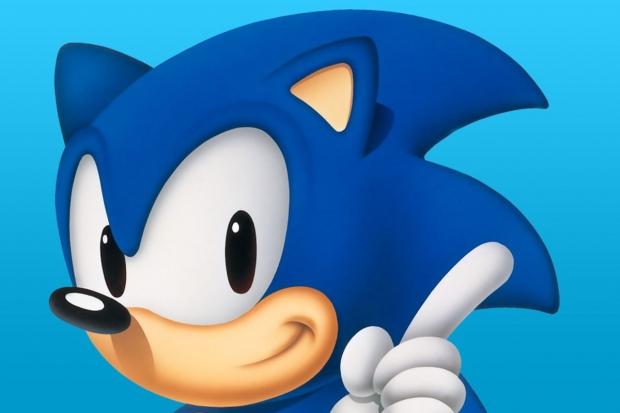 SEGA just released their finnicial reports regarding their most successful flagship titles and their sales numbers from their creation to present date. Of course, as completely expected, our very fast blue friend takes the crown as the companies most prized mascot. Sonic was first created in 1991 on the SEGA Genesis or known as the Mega Drive to those who lived outside of North America. Since then, the franchise has pushed the boundaries of sales as the blue hedgehog has managed to shift 800 million separate units.
Just to emphasize how truly big that number is, the second closest SEGA franchise next to Sonic is Puyo Puyo which was also released in 1991 and has only sold 27 million units. Even if you add up the sales on each of the other seperate SEGA franchises it doesn't even scratch close to what Sonic has done for the company. If you are interested in checking out the sales margins for SEGA's other franchises, visit the official financial report that has been released here.
Related Tags