Call of Duty: Black Ops 4 launched over the weekend, with Activision already coming out saying Black Ops 4 has broken sales records with the game reaching a "new franchise high" in more ways than one.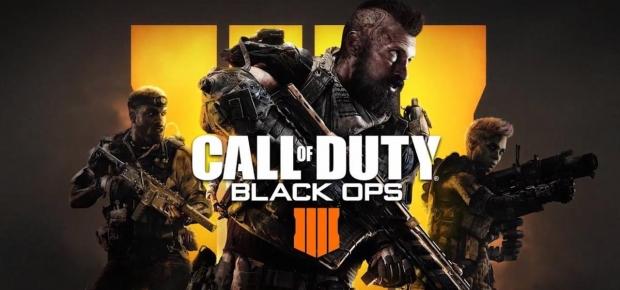 This is first Call of Duty game to ever be released on Battle.net on the PC, with previous games in the COD franchise being released on Steam. This is a gigantic difference as Activision owns Blizzard, and thus have their own digital distribution software in Battle.net and its current roster of massive games from Blizzard. We're talking about Overwatch, World of Warcraft, and Diablo... just to name a few.
Call of Duty: Black Ops 4 is the first game in the series to include a battle royale mode, something that totally exploded last year with the release of PlayerUnknown's Battlegrounds and continued and got even bigger with Fortnite late last year, and especially this year. Blackout is the battle royale mode in COD: Black Ops 4, and I think that's why PC gamers have been flocking to the game. It is a super-polished PUBG where it runs super-smooth on most gaming PCs, providing a COD-infused battle royale game mode that feels, plays, and acts great.
Black Ops 4 on the PC has been a huge success so far with Activision seeing launch day sales that were doubled from 2017, with Activision noting in its press release: "The first Call of Duty release ever on Blizzard's Battle.net, the PC version of Black Ops 4 also delivered a new franchise high in which launch day PC digital sales more than doubled year on year".