AMD is rumored to be refreshing the refresh of their Radeon RX 500 series with PCOnline reporting that AMD is preparing Polaris 30 to launch in mid-October which is strange, considering that's only days away.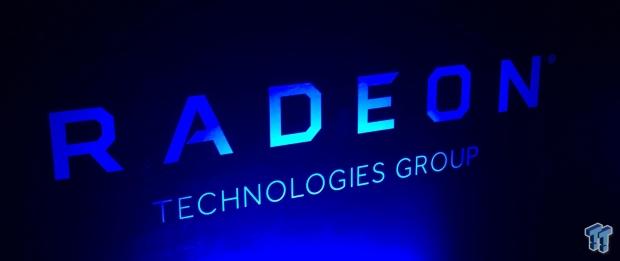 Polaris 30 will first power the Radeon RX 570 successor which I'm guessing will be the Radeon RX 670, with 2048 stream processors on the new 12nm node. We should expect higher GPU clocks thanks to the shrunken node, with Polaris 10 and 20 being made on the 14nm process.
This card would feature 8GB of GDDR5 on a 256-bit memory bus and should be somewhere in the $200-$250 price range and will reportedly launch on October 12-15.
The higher-end Radeon RX 580 will see its replacement also packing the Polaris 30 GPU, with 2304 stream processors and the same GPU clock speed increases thanks to the 12nm node. It'll also have 8GB of GDDR5 memory on a 256-bit memory bus. It should be a little more expensive than the RX 570 successor, with somewhere in the $280-$350 mark.
This will be interesting as NVIDIA isn't too dominant at under $300, a market where AMD has been sitting very nicely for a while. A refreshed (of a refresh) will at least be a new Radeon release for 2018, as we won't be getting any real new GPUs from Team Red until the tail end of Q2 2019.