Larian not making Baldur's Gate 3
If Larian isn't making Baldur's Gate 3, then who?

Published Fri, Oct 5 2018 2:23 PM CDT
|
Updated Tue, Nov 3 2020 11:50 AM CST
It appears Baldur's Gate 3 is in development, but the RPG masters at Larian Studios won't be making it.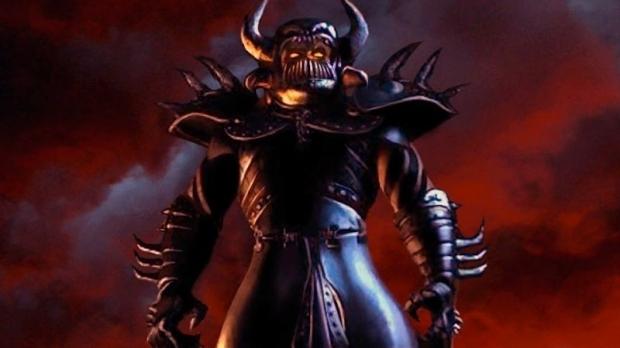 The rumor mill has been quite active lately, and this time it's churned out reports that the well-known RPG experts at Larian Studios is making a new Baldur's Gate game. Larian has acquired the Baldur's Gate license, the rumors say, and active dev on a third chapter is underway.
Sadly this isn't the case. A rep told WCCFTech that Larian isn't working on Baldur's Gate 3 and are instead continuing work on its long-running Divinity franchise. This makes sense considering Larian owns the Divinity IP, which is a fan-favorite among gamers. Larian is also making a mysterious new project codenamed Gustav.
But if Larian isn't making Baldur's Gate 3, who is?
Brian Fargo (of Interplay and ineXile fame) apparently knows...but he isn't telling.
We've had suspicions Baldurs Gate 3 is in development as far back as 2016, and Beamdog is probably handling the project. Dragon Age vet David Gaider joined the team to work on a new game and we're betting strongly its a new Baldur's sequel.
Related Tags