Shenmue officials will watch fan reactions for Switch port
Shenmue officials have said they will be watching for fan support regarding their consideration for a Nintendo Switch port.

Published Mon, Oct 1 2018 5:00 AM CDT
|
Updated Tue, Nov 3 2020 11:50 AM CST
After the release of the Shenmue Re-masters SEGA officials have come out and said that they will be watching fans reactions for their support and taking it into account for their decision regarding a Nintendo Switch Shenmue port.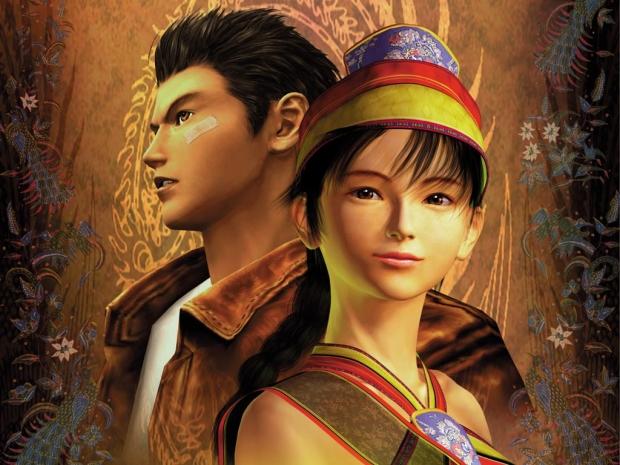 In a recent interview with 4Gamer, both SEGA officials and original creators of the Shenmue series Hiroji Noguchi and Eigo Kasahara spoke out about the franchise coming to the Nintendo Switch. From the conversation it can be said that both officials support the idea of Shenmue coming to the Nintendo Switch and will heavily consider the construction or adaptation of a port.
Here is what Noguchi and Kasahara had to say when asked about the idea: "Personally I think it would be nice to play Shenmue on Switch everywhere ... (laughs)" said Noguchi. Kasahara continued and says "I do not know if it can be done, but I take note of the views of the supporters. Even if answering this request, I would like to consider it." Judging from what Kasahara has said, if fans want a Nintendo Switch port of the classic series then they will need to show their support for it, if enough community cries are heard then SEGA will most likely jump straight on the task for Switch players. I will be sure to update you if anymore information regarding a Shenmue port is released.
Related Tags