2K Games: PS5, Xbox Scarlett Blu-ray discs need more space
Thanks to 4K, devs are having trouble fitting their games on current Blu-ray discs.

Published Sun, Sep 30 2018 6:19 PM CDT
|
Updated Tue, Nov 3 2020 11:50 AM CST
What do big publishers and devs want from next-gen consoles like Sony's PlayStation 5 and Microsoft's upcoming Xbox Scarlett? More space for their games, for one. And beefier CPU/GPU power wouldn't hurt.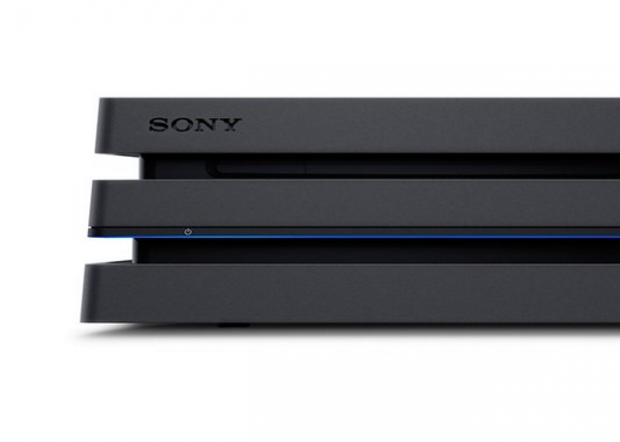 One of the most frustrating things about modern gaming is running out of space for your games. Games are so big these days--Halo 5 was over 90GB last time I checked, and Red Dead Redemption 2 will start out at 105GB on PS4--as devs pummel our hard drives with higher-end effects, 4K textures, and tons of content. The average game is about 40-50GB, which is over 10% of a default console's hard drive space. Devs are squeezing out every last GB on traditional Blu-ray discs...but a single disc may not be enough. This typically forces two outcomes: gamers have to download the remaining data online or publishers have to add in an extra disc, which could drive up prices. But the alternative, using dual-layer UHD Blu-rays (up to 66GB) or triple-layer discs (100GB+), could raise prices too.
2K Games exec Mark Little expressed that devs are simply running out of room on current media:
"Literally, having Blu-rays as our media is challenging, because the advent of 4K gaming means everything is getting better and bigger and bigger, and we try to add more content every year," Little told Express Online.
"One of the challenges we have every year is how do we try to fit everything on to a blu-ray, and then how do you load it fast enough, because you're literally talking 50GBs of data."
"It seems like a funny problem to have, but it is one of those challenges we face, and we talk to the hardware guys about it and they're like, 'yeah, that's hard'."
While big companies want gamers to simply buy digital and avoid this problem altogether, this won't happen any time soon. Retail is still king. Actual physical disc sales outweigh digital purchases, but for how long? If the PS5 and Xbox Scarlett systems use 4K UHD Blu-rays for games, this could drive the prices up...or at the very least increase the prevalence of live service games with optional microtransactions to make up the potential earnings discrepancy.
I'm curious how this will affect the near future of console gaming and what steps Sony and Microsoft are taking to address it.
Related Tags