Qualcomm is NOT happy right now, claiming that Apple has sold its wireless technology over the last few years so that it could unshackle itself from requiring any use of Qualcomm as a company. But the claims get worse: Apple has allegedly stolen Qualcomm IP and handed it to Intel to help super-power their seriously bad 4G/5G modem technology.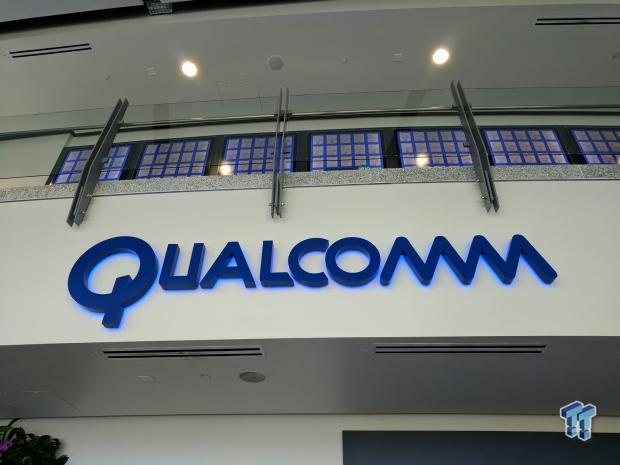 Given that Apple sells hundreds of millions of iPhones per year, the requirement of paying Qualcomm for any modem IP in every single iPhone, this move - if proven, would mean Apple doesn't want to pay anything to Qualcomm and will instead steal everything and hand it to their competition. Intel's entire modem business has been disappointing over the years, while Qualcomm makes leaps and bounds with its various IP, especially the upcoming 5G tech.
Apple has previously stated that Qualcomm was abusing its position as the market leader with smartphone modems, as they didn't like the large fees it had to pay the San Diego-based giant. Qualcomm made some of these claims in 2017 but wasn't as harsh as they are now, which it seems with more information on-hand. Qualcomm is now saying that Apple knowingly, and continually shared its modem secrets with Intel, which is a game changer.
The lawsuit even says that Intel's engineers complained to Apple at one stage that they couldn't open up the secret Qualcomm files they had received, so Apple engineers reportedly created new, viewable files for them... but get this, using Qualcomm's own tools. Qualcomm said this began "at least several years ago" and has run its course through to now.
Let's see how things change from here now that Qualcomm is going for Apple and Intel's collective throats.