Intel must be in full panic mode with all-systems-go right now, first their 10nm node production is in shambles - expected in 2015, delayed through to late-2019, their CEO recently left in a tornado of drama, and AMD has been kicking their ass up and down the street with Ryzen, Threadripper, and EPYC.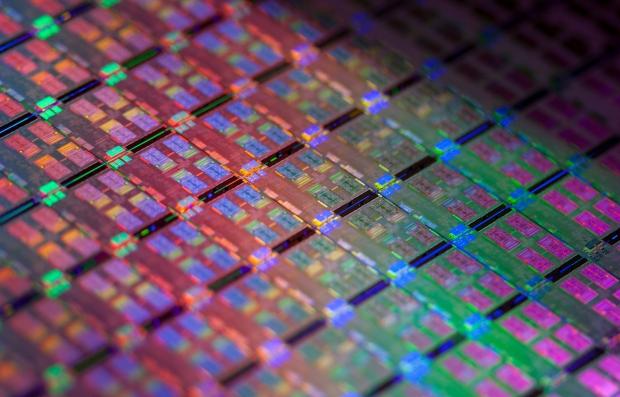 This doesn't mean that Intel's current flock of 14nm++ CPUs are not in high demand, because they are - so much so that Intel is having to ramp up 14nm production just to keep up. Furthermore, Intel is having to do this because the new 9000-series led by the flagship Core i9-9900K are right around the corner, so Intel is ramping production of its 14nm CPUs at their new facility in Vietnam.
Intel is expected to unveil their new Core i9-9900K, Core i7-9700K, and Core i5-9600K (as well as others) next month. The company has said: "In order to ensure a continuous supply of the Intel Processors listed in the "Products Affected" Table below, Intel will be adding an additional manufacturing site for Test/Finished Goods. The new site is located in Vietnam. The new manufacturing site has been certified equivalent (form, fit, function, and reliability) for the affected products and technologies of this change".
The company continues: "Fabrication (Fab), sort, and assembly test facilities follow a Copy Exactly! (CE!) philosophy. Copy Exactly! enables delivery of product from multiple production sites, which operate as a virtual factory that performs consistently and independent of the manufacturing source site. Additional benefits include faster production ramps that improve product availability and improved consistency to quality performance".