Nintendo Switch NES Emulator successfully hacked, new games?
A hacker has already managed to get inside the Nintendo Switch Online NES Emulator files, the hacker actually claims it was quite easy.

Published Thu, Sep 20 2018 1:00 AM CDT
|
Updated Tue, Nov 3 2020 11:50 AM CST
Nintendo Switch Online just made its debut to the public and within hours of its release the updated console has already been hacked. Someone has already figured out how to access the NES games folder.
According to the hacker, Nintendo has decided to use a direct port of the NES Classic Edition, which is apparently quite easy to hack. The hacker is under the name 'Kapu' on Twitter and explains that the "Nintendo Switch Online's NES games are plain .nes files GUI appears to be entirely LUA much like the S/NES Classic so people are gonna be able to go to town on this." The hacker continues to explain what he has found after datamining the Switch, he claims that Nintendo should not have advertised this service as big as they did when all they have simply done is "a quick port of an existing emulator packaged with some ROMs."
Kapu says that when looking into the files that the entire patch "feels pretty much like an afterthought. The most work that went into it was likely the UI. There aren't any fancy patches for individual games or anything, the online multiplayer aspect uses the exact same networking code as any other Switch game, such as Splatoon 2 or MK8D." Polygon managed to get into contact with Kapu, they posed a question to him that was based around a user without prior hacking knowledge wanting to add their own ROM's to the file system. This would in turn, allow for custom NES Classic games to be added to the library.
Here is what Kapu had to say to that question, "For someone without prior experience in running Switch mods, getting all of it set up at first is a bit of a process, but nothing too hard with proper instructions. After an initial setup it's insanely easy to swap out ROMs and add entirely new ones. I have serious doubts that it points to any vulnerabilities, I'd say it's just a side-effect of making it easy on them to add more games as they officially release more, thus making it easy for modders as well."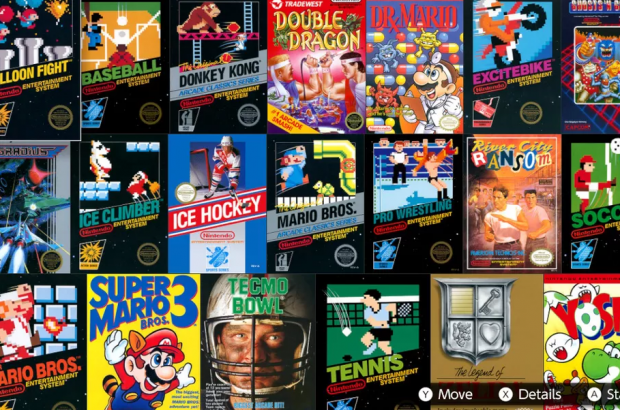 Related Tags