Insomniac's Spider-Man will soon get a New Game+ mode update
The recently released Spider-Man will soon be getting a whole lot harder, Insomniac Games are working on a New Game+ mode.
Published
1 minute & 0 seconds read time
Spider-Man, the PS4 exclusive from Insomniac Games has been released for less than a week and fans are already asking for a new game+ mode, so Insomniac Games is going to deliver just that.
Spider-Man has already broken records for both Marvel and Sony, the web headed PS4 exclusive has been deemed the fastest-selling game of 2018 in the UK, and has taken the crown for the fastest-selling Marvel-branded game in history. Most users that bought the title would either be a considerable way into the games' story or just about to finish it, assuming they picked it up on the release day. There are some players though that have already completed the story and are after something that is a bit more of a challenge, this is where New Game+ comes into play.
A post-release New Game+ addition is not irregular, Sony Santa Monica Studios decided to do just that with their highly successful God of War, the fans response was more than appreciated. Insomniac Games are currently in the works of doing the very same thing, according to a Twitter post, a player asked if Spider-Man would feature a "NG+" mode, Insomniac Games replied to this Tweet and said "yes working on it now and polishing it up!"
We should expect that within the next update for Spider-Man, Insomniac Games will be adding this New Game+ feature. Spider-Man is currently available now and is only on the PS4, for further information visit the official Spider-Man website here.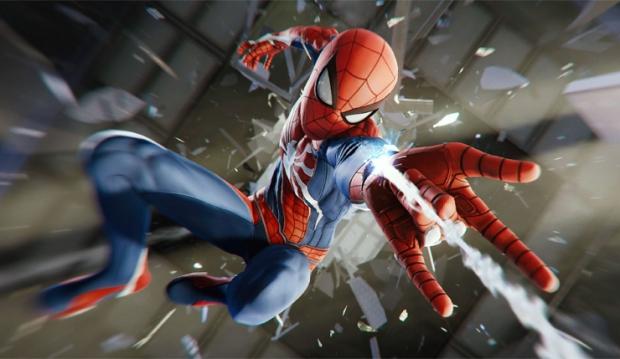 Related Tags