Facebook has 2.2 billion monthly active users (MAUs) and a huge 1.49 billion daily active users (DAUs) that blow most companies away with the amount of MAUs and DAUs possible without an explosion of human beings on this planet.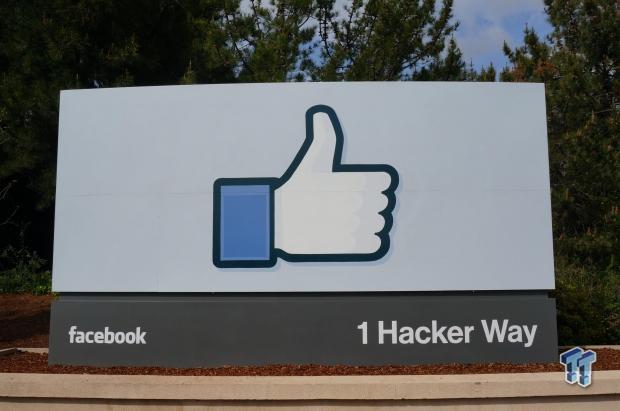 There are over 7 billion people but over half of those don't have access to internet, let alone social media, so the number of users that Facebook has on a monthly and more impressively, daily, is amazing. But it seems we're being lied to, or at least very intricately tricked into these numbers by Facebook and it seems, many other companies. Do Facebook shareholders know this? Does the media know this, or want to alarm people that Facebook could be lying to the world and it could have disastrous effects?
I've only just come across this article, but it's only a few days old - from the New York Times, and Facebook COO Sheryl Sandberg during her time with the Senate Intelligence Committee. Last week, Sandberg met with the SIC and said that from October 2017 through to March 2018, Facebook deleted a mind blowing 1.3 billion fake accounts. That's 1,300,000,000 to put it into perspective, out of the 2,250,000,000 that use it every month.
According to the Q2 2018 statistics from StreetAccount and FactSet, Facebook has 2.25 billion MAUs and 1.49 billion DAUs. But if we take the new information into account from Facebook's own Chief Operating Officer and the deletion of 1.3 billion fake accounts, how many of those MAUs and DAUs are real? If we're talking about 1.3 billion accounts, let's shave 60% off those numbers.
MAUs from Facebook data: 2.25 billion

DAUs from Facebook data: 1.49 billion

MAUs with 60% accounts deleted: 900 million

DAUs with 60% accounts deleted: 600 million
That's a very big difference, considering that Facebook said in its Transparency Report back in May 2018 that fake accounts resulted in only 3-4% of its MAUs, I find this ridiculous given the social media giant ADMITTED it had deleted 1.3 billion FAKE accounts. How can there be that many fake accounts now? It was only in July 2017 that Mark Zuckerberg himself said: "As of this morning, the Facebook community is now officially two billion people! We're making progress connecting the world, and now let's bring the world closer together".
Zuck, were you enabling the bots yourself? Were you or anyone in your company aware that over HALF of your entire user base were fake accounts? Did you know this, and tell the world (including your shareholders) that you had over 2 billion accounts in July 2017, knowing that over 50% of them were fake? What countries did the fake account originate from? Were they there during the 2016 presidential elections, and you didn't admit this? It took your COO until September 2018 to admit that there were 1,300,000,000 fake accounts that you only, just now deleted.