Halo hasn't been on the PC for a very long time - 11 years now, but it looks like Microsoft could be changing course with the game and offering argurably it's largest IP onto the best gaming platform in the world: PC.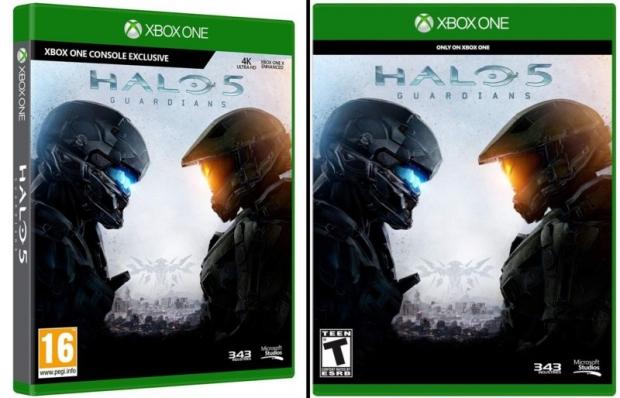 The news is coming from a listong on Amazon UK which includes refreshed box art that says "Xbox One Console Exclusive", which is a departure from the usual "Xbox One Exclusive". Losing the keyword "exclusive" could mean that Microsoft is aiming to release Halo 5: Guardians on the PC. Hopefully this is just the start, as Halo: Master Chief Collection being released on the PC would have gamers losing their minds.
The small change in wording is significant, as "Only On Xbox One" or "Xbox One Exclusive" is very, very different to "Xbox One Console Exclusive". Microsoft seems to be changing its marketing stance, where the Xbox is the only console in the world with Halo... opening the door for Halo on the PC. If Microsoft were to announce Halo 5: Guardians on the PC later this year, it would really change things up for the company.
Leading into the announcement of a next-gen Xbox with more PC-friendly ports would be a huge win for Microsoft over Sony, who seems to not give a flying f*** about cross-play or PC gamers really. Microsoft - you know what to do.