Fortnite's new update adds a new spin onto the massively popular game, with Epic Games' new 'High Stakes' update for Fortnite also adding in a grappling hook that will change the way you play the game.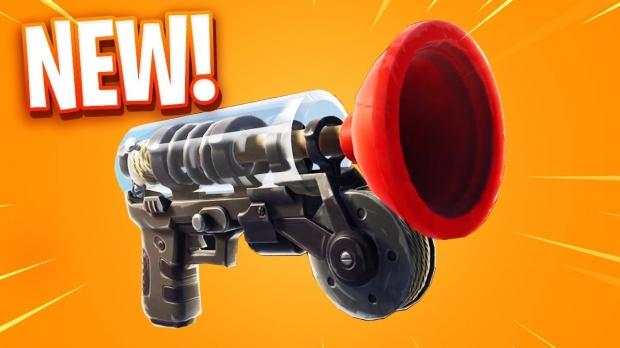 Fortnite's new grappling hook is named 'The Grappler' and can be fired between 10-15 times and will see players firing it up or at something to get out of a fight. The Grappler lets you fly up hills and buildings at ease, especially if your enemy doesn't have one and you do.
The new High Stakes update includes an all-new Getaway mode, new skins, and so much more.