Dishonored series is sleeping for now, says Arkane
Don't expect to see another Dishonored any time soon.

Published Tue, Aug 14 2018 7:32 PM CDT
|
Updated Tue, Nov 3 2020 11:51 AM CST
Arkane's popular Dishonored series probably won't make a comeback in the near future, a key developer said.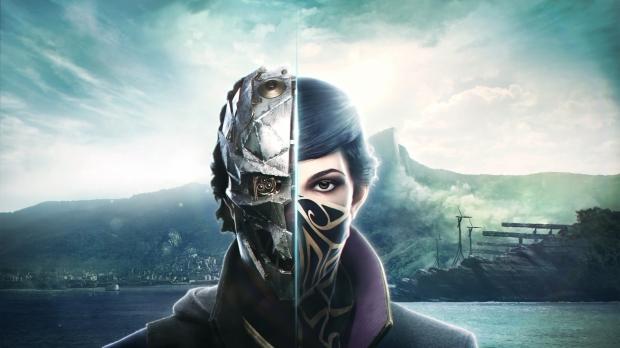 Games like Dishonored and Prey prove the devs at Arkane are masters at their craft. Whether it be superlative world-building or intriguing story-telling, the team always makes something special. But what are they working on next? Arkane isn't ready to spill the beans, but they did say Dishonored is pretty much asleep right now.
"I can't say definitively what might happen down the road, anything could happen, but Dishonored is resting for now. As far as pure immersive sims go, I don't know if we're going to continue to make like a carbon copy--this qualifies as an immersive sim and it's the only thing we're ever going to make," Arkane Studios lead designer Ricardo Bare told VG247's Kick McKeand in a recent interview.
Read Also: Prey Review: Dark Stars, Darker Thoughts
But even as the devs shift to a new project it doesn't mean their core focus will change too. The touchstones that make Arkane's games so memorable will stay in place.
"The things that are important to us as a studio are coherent, deep world building and environmental storytelling--we're always going to craft spaces that you feel like you're visiting, whether it's Dunwall or Talos 1. It's just as important a character as the player or the people you meet," Bare continues in the interview.
Whatever Arkane is doing next you can count me in. After Prey 2017 I'm absolutely looking forward to anything the studio puts out...and I hope it's just as surreal and mind-bendingly weird as Morgan Yu's twisted space adventure.
Related Tags