Blizzard has had millions of gamers watching the Overwatch League Grand finals over teh weekend, with over 10.8 million viewers in total over the two-day finals.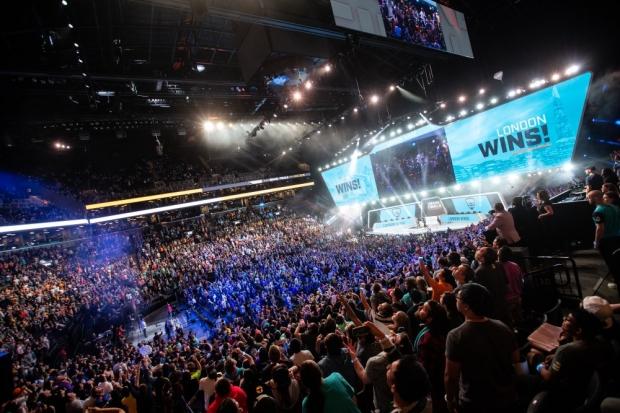 The huge success of the Overwatch League Grand Finals had a global audience that beat the entire audience numbers of the open week of the 2018 season. There were two matches over the weekend that took place between London Spitfire and Philadelphia Fusion, with the match going 2-0 to London Spitfire in a best-of-three series in Barclays Center, Brooklyn, New York.
During the opening week of the Overwatch League Grand Finals, there were 12 matches across 49 total maps in 4 days played. Blizzard says that the estimated live global average minute audience over the Grand Finals hit 861,205 and makes note of the "average minute audience was 605,013. Adding the average minute audience for rebroadcast views of the Grand Finals to the live viewer average, the estimated total global average minute audience across both days exceeds one million".
The Overwatch League Grand Finals were streamed just about everywhere, including its primary platform Twitch, but joined by the likes of MLG; in China on ZhanQi TV, NetEase CC, and Panda TV; and broadcast to US audiences on ESPN, ESPN2, ESPN3, and Disney XD, along with a highlights show on Monday, 30 July, on ABC. A big note for Overwatch is that the Grand Finals were the first time that a live competitive game was shown on ESPN during their primetime slot.
This isn't the end of Overwatch for the year as we have the exciting Overwatch League returning to the Blizzard Arena Los Angeles on August 26-27 for the All-Star Weekend. We'll have a series of custom skill matches that will take place, with Monday setting off with the Atlantic and Pacific All-Stars battling it out with the All-Star Game Powered by Intel.