I can see the world of consoles completely changing over the next 10 years as we shift to a games as a service model, similar to physical media like DVDs and Blu-rays transferring to streaming media companies like Netflix, Google Play and others.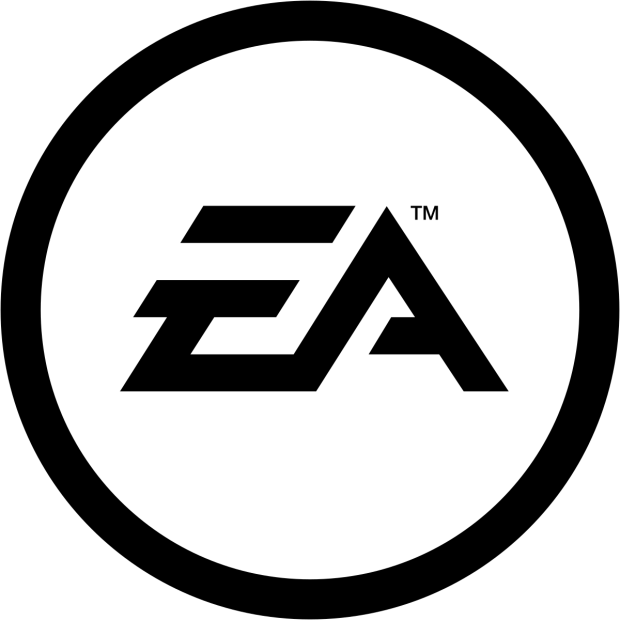 But consoles inside of TVs? Yeah... I don't know. According to EA's Executive Vice President of Strategic Growth Matt Bilbey, the future of consoles could be systems being built into smart TVs. During an interview with GamesIndustry, Bilbey said: "Distribution of smart TVs is huge. If we're able to put an application on that smart TV, whether its Origin or Access, you buy into that subscription or a la carte--a family offering similar to Netflix in that sense--then we're actually able to use the understanding of how you're playing those games to recommend other games within that portfolio to you, whether that's family games, core games, depending on your age, depending on how you like to play".
He continued, adding: "There's definitely an opportunity we have there that we don't talk about, about how we could create your entertainment experience. I'd like to think as well there's insight we will get out of how those people are playing games, when they're playing, how long they're playing for, who they're playing with, that will arguably write the concept for your next game".
Bilbey touched on console makers and the possibility of Sony pushing the PlayStation into smartphones, where he said: "The console makers are smart groups. I think they'll find new roles that consoles can play in people's lives. And it could be that the console actually exists in the smart TV. Or the next PlayStation just exists on your phone, and that then pushes the experience to all the different screens you have access to".
The main concern I have with this future is that everyone wanting to stream high quality games would need a very good internet connection, and by the time consoles being in TVs becomes a reality, 4K 60FPS will be the new minimum. That's not going to happen on slow internet connections, unless EA or the server infrastructure is something we've never seen before in terms of compression algorithms... give me Pied Piper's compression algorithm out of HBO's Silicon Valley and I can see it happening.