TSMC is one of the world's largest chip manufacturers, handling wafers of chips for the likes of NVIDIA and Apple has been hit with viruses on Friday night that forced multiple factories to be shut down in Taiwan.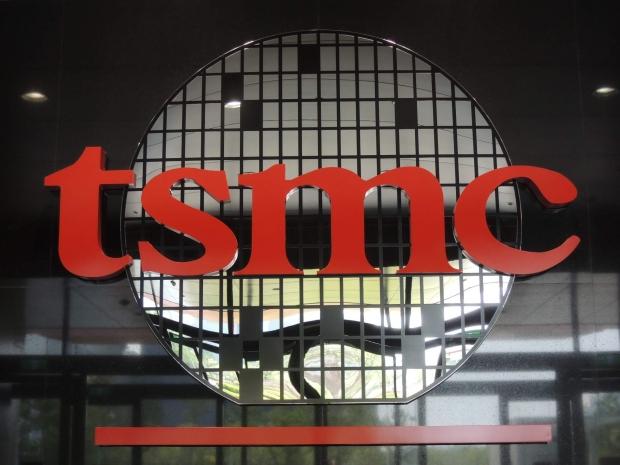 We don't know which specific factories were hit with the viruses and shut down, and whether they were factories that are important to NVIDIA and its next-gen GeForce GTX 1180 and other graphics cards expected to be released imminently, or Apple's upcoming next-gen iPhone. August is a big month for manufacturing as we're leading into the holiday season and consumer devices are being made now, but you can't make those new expensive products without chips made by TSMC if you're one of their customers.
TSMC is now the world's largest independent semiconducer in the industry, with the company making NVIDIA's new 12nm GPUs for their upcoming GTX 11 series graphics cards, and the new 7nm chips for Apple's new iPhones. Other TMSC customers having chips made in Taiwan include AMD and Qualcomm. A small disruption like this in production can have very hefty snowball effects depending on which companies chips were being made that day.