Life is Strange 2 teaser trailer reveals magic powers/death
A sequel teaser trailer has been released for Dontnod Entertainments Life is Strange.

Published Fri, Aug 3 2018 3:00 AM CDT
|
Updated Tue, Nov 3 2020 11:51 AM CST
A very quick teaser trailer for the sequel to Life is Strange has been released onto the titles YouTube Channel. The trailer runs for only about a minute but leaves you patiently waiting for August 20.
From the trailer we can see that the camera angle is a dash cam from a police car. Officer Matthews seems to be responding to a certain disturbance which seems like a fight that he is trying to break up, this then results in his own murder through the use of magical powers.
Unfortuntately there isn't much more known about Life is Strange 2, but developer Dontnod Entertainment and publisher Square Enix do say at the end of the trailer that "all will be revealed" on August 20th, 2018. According to the description of the video the first episode of Life is Strange 2 will be released on September 27th. For further information regarding Life is Strange 2, visit the official website here.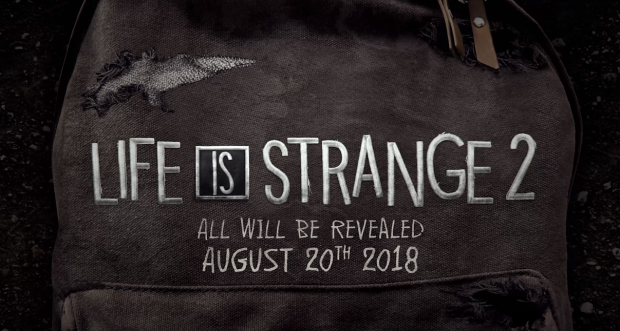 Related Tags