Epic Games has stepped up big time with Fortnite's Summer Skirmish series, players will be glad to know that there will be a massive prize pool for the winners, $8 million dollars worth of massive.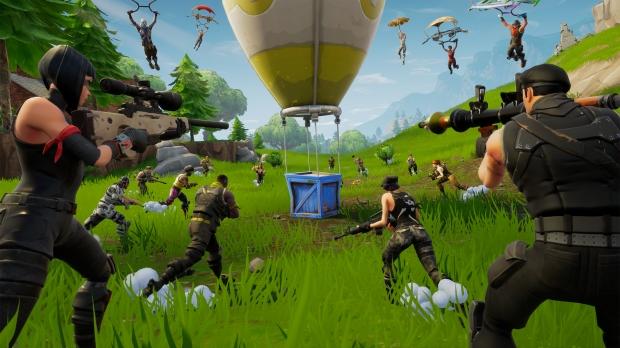 Not to long ago, Epic Games announced that they would be setting aside $100 million worth of prize pool money, which would then be used for future Fortnite tournaments throughout 2018/2019. To kick off the festivities, Epic has taken to their Fortnite blog to announce the 'Summer Skirmish' series, a eight-week round robin tournament that will leave the winner possibly $8 million dollars richer.
The Summer Skirmish series will begin this weekend, the first tournament will start off with duos and a prize pool of $250,000. Unfortunately, the required credentials for the players that are interested in joining in are not 100% clear, as The Fortnite Team stated "Participants will be made up of community creators and Fortnite players who have demonstrated their competitive prowess. The format and competitors may change from week-to-week, so stay on your toes!"
Epic Games didn't specify how players would be receiving these invitations, so I'm assuming they would of either been sent out in the form of an email, or found on your Epic Games account once you log in. It was noted on the post that "In order to jump-start the competition, invitations for the inaugural summer skirmish matches have already been sent. Stay tuned for more information on how you can quality for an event." If you are after more information about Fortnite or the Summer Skirmish visit the official Fortnite blog here.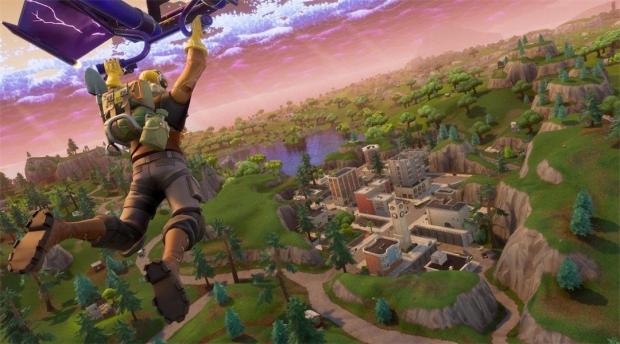 In other news about Fortnite, Epic Games raked in a huge $318 million just in May, the company are also about to sue a former Fortnite server tester for releasing information regarding the previous seasons content.