Things just got very, very interesting in the CPU space as Chinese manufacturer Hygon has just announced it is starting the production of Chinese-designed "Dhyana" x86-based processors that are reportedly based on AMD's Zen CPU microarchitecture.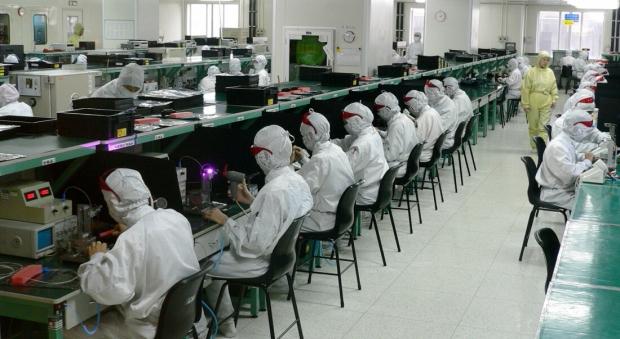 How did this happen? According to TH, there is an x86 IP licensing deal struck between AMD and its Chinese partners. AMD has said it doesn't sell final chip designs to Chinese based companies, but the IP licensing deal allows them to sell their own processors made specifically for the server market in China.
These new Dhyana CPUs are as close as they can be to AMD's own EPYC server processors, with the only difference between the CPUs being their unique vendor IDs and family series numbers. Mic drop moment from AMD against Intel. But what about US laws against this type of thing, as we all know Chinese companies rip designs and IP all the time.
Well, this deal between AMD and its joint venture in China took place in 2016 where it allowed Chinese companies to sell processors based on AMD designs in China. AMD made $293 million from this deal, as well as future royalties on sales in the coming years.
These new CPUs won't make it to the US, as the deal between AMD and its Chinese counterparts says that the processors made with the Zen CPU architecture must be "specifically tailored to the needs of the Cinese server market", and can only be sold in the country.
In order to maintain legal boundaries, there are multiple ownership and licensing agreements between AMD and its Chinese partners, so that no issues can arise. For Intel however, this would've just created more headaches than BK's departure, and the mess that is 10nm.