DICE has announced that the new test phase for Battlefield V will take place in the summer, with more news to be revealed from the developer in the coming weeks.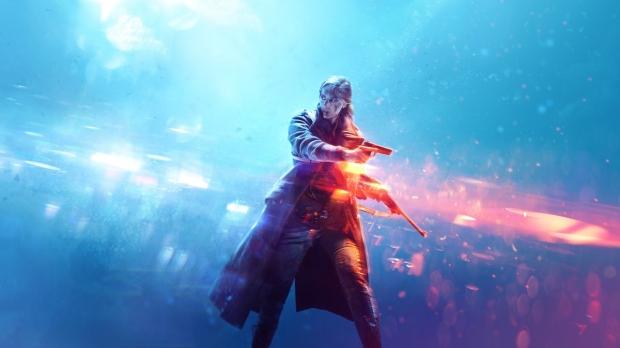 The developer thanked everyone for participating in the Battlefield V closed alpha, where they noted: "The Battlefield V Closed Alpha has now ended. Your participation and feedback are instrumental in helping us make the best WW2 game possible and we appreciate your involvement. Make sure to pre-order Battlefield V and get the Enlister Offer which gives you early access to the Battlefield V Open Beta and in-game benefits. Deploy early into an unprecedented take on WW2".
But it is the last bit that teases is the most, where DICE tease: "The next test phase for Battlefield V will arrive in late summer - so stay tuned".