TSMC has announced that its exciting 7nm node has entered production, with the company also announcing that it will be investing $25 billion into 5nm node technology.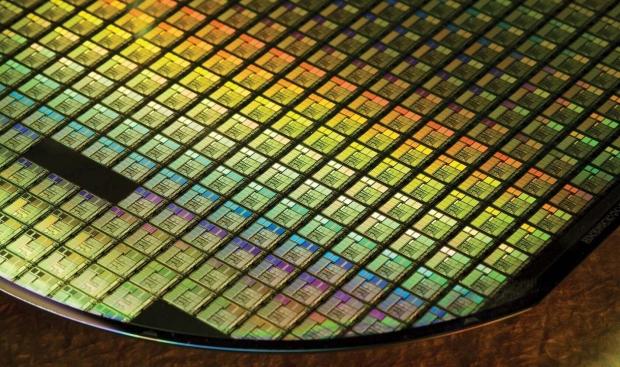 The company has been talking about and developing 5nm node technology since early 2016, with its eyes on a launch in 2020, and now it is putting its money where its mouth is. Reuters reports: "Taiwan Semiconductor Manufacturing Co Ltd, a supplier to Apple Inc, said on Thursday it expects to invest $25 billion in 5-nanometer node technology".
Apple should be interested in TSMC's focus on 5nm as they've been using TSMC for chip production for years now. TSMC is also forward-looking to 2022, when we should expect 3nm to pop its head out of the super-small chip production.