Intel CEO Brian Krzanich has made a shock exit from the company, resigning effective immediately after it was exposed he was involved in a "past consensual" relationship with an Intel employee.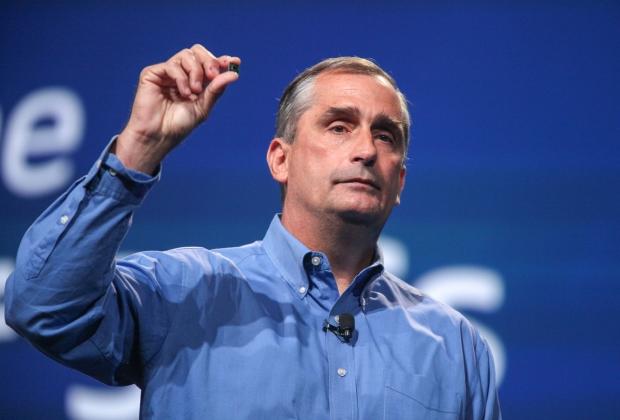 Krzanich is being replaced with Intel CFO Robert Swan, after Krzanich took position as CEO back in May 2013. He was tasked with shifting Intel from a PC-centric company to a silicon/data centered company, something he achieved in short time. Krzanich was also previously the COO and executive vice president of Intel after he joined the company in 1982.
Intel Chairman Andy Bryant said in an official statement: "The Board believes strongly in Intel's strategy and we are confident in Bob Swan's ability to lead the company as we conduct a robust search for our next CEO. Bob has been instrumental to the development and execution of Intel's strategy, and we know the company will continue to smoothly execute. We appreciate Brian's many contributions to Intel".