AMD has been slaying it in all areas of the CPU market with its Ryzen family of processors, but the company is working on some new budget/mid-range Ryzen CPUs that will impress.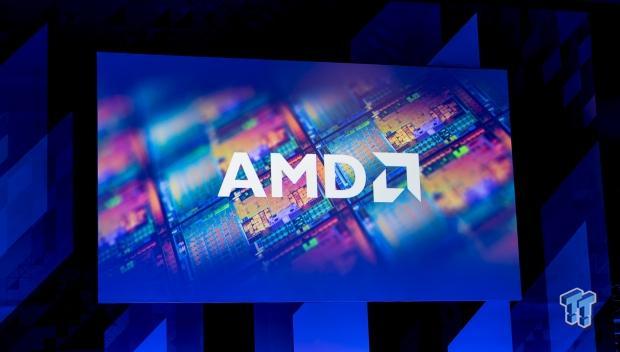 The new second-generation Ryzen 3 2300X and Ryzen 5 2500X are reportedly on their way, both being quad-core CPUs with boost clocks of up to 4GHz, but it's their price that will impress the most.
We should expect the Ryzen 3 2300X to arrive as a 4C/4T processor with 3.5/4.0GHz base and boost clocks, and 10MB of cache, 65W TDP and $129-$139 price. The mid-range Ryzen 5 2500X would be a 4C/8T chip with 3.6/4.0GHz base and boost clocks, 18MB of cache, 65W TDP and a mouth watering price of just $149-$159.
AMD's new Ryzen 5 2500X will be a CPU market disrupter, as it competes along the likes of Intel's Core i7-7700 which is quite the gaming beast, and also a 4C/8T processor. The Core i7-7700 still sells for around $300, so with the rumored price of under $160 we could see AMD come in and stop all over the $150-$300 processor market if this chip hits 4GHz or more.
It might not beat Intel in games completely, but it is cheap enough that people will forgo the possible 10-15% improvement of the 7700 in games, especially when it still offers 4C/8T at up to 4GHz... it'll be the less-than-$160 price that brings the consumers and gamers in.