Microsoft is ramping up the hype machine for E3 2018 and their Xbox consoles, with Xbox boss Phil Spencer teasing that Microsoft will be pushing first-party development on Xbox again, and it seems it could be a huge E3 2018 because of it.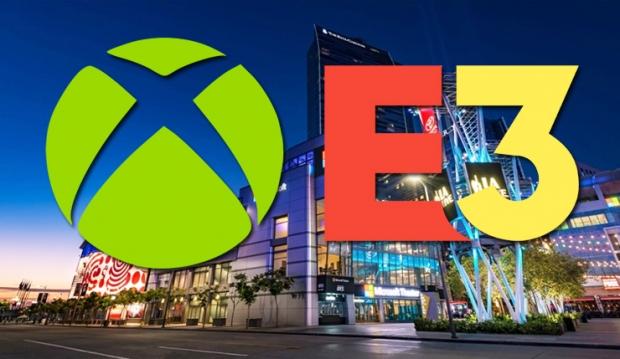 Microsoft has teased that it will be showing off a "new battle royale experience", but I don't think this is an unannounced game, but more of a real-life blended with games event. Microsoft said they will host a "special showing of HypeZone Live featuring a new battle royale experience. Players can compete to see if they can make it into the HypeZone and walk away with some sweet swag".
To be honest, I was hoping to see some sort of epic Halo Battle Royale variant, which could've been really freaking cool.