Thanos debuts to GTA V with FULL infinity gauntlet powers
GTA V will soon have the option of players stepping into the shoes of Thanos and the full power of the infinity gauntlet.
Published
0 minutes & 58 seconds read time
At the start of the year we saw the Goku from the Dragon Ball series debut as a mod to GTA V, now 'JulioNIB' the very same modder is bringing Marvel's Thanos to GTA V with the full power of the infinity gauntlet.
The above video showcases some of Thanos' powers, starting the video with the space gem being used to teleport around the city with ease. In the other videos we get separate demonstrations of each of the available powers, Thanos can call down meteors to rain destruction on his enemies as well as shoot a ray of damage using the power gem.
This mod is currently a working progress as the full power of the infinity gauntlet is not 100% displayed in the given videos, no doubt the full power will be available for use when the mod is finished. At the moment there is no estimated time of completion for the mod but if you are interested in keeping up to date with its progress follow 'JulioNIB' on his Patreon.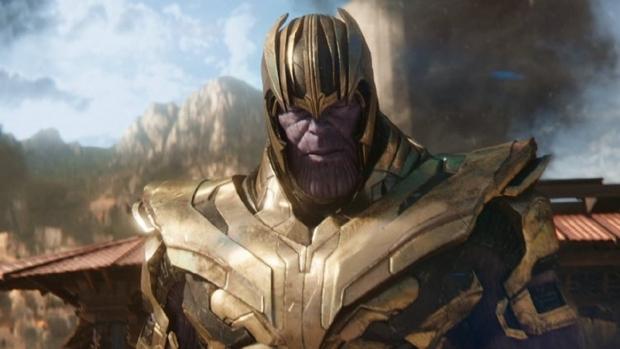 Related Tags