Rocksteady Studios is reportedly set to tease a new open world Superman game in the next week or two, with a full reveal coming next month at E3 2018.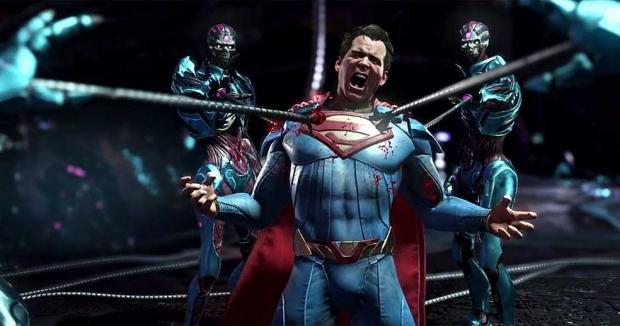 The new rumor started on 4chan, with some movie/game sites picking it up and talking about it. Rocksteady Studios is reportedly the developer of the unnamed Superman game, coming in from their super successful Batman: Arkham games. The new Superman game would be powered by Unreal Engine 4 and will feature an open world Metropolis that is 3x bigger than the size of Arkham Knight.
Over the years developers have tried and utterly failed to make a good Superman game, with the most-known probably being Superman 64 on the Nintendo 64, which has been rated one of the worst games ever made. From the details above it sounds like it could be great, but I need to be sold on the "semi-destructible environments" in a freaking Superman game.
The full rumored details on the Superman game makes it sound very exciting:
Made by Rocksteady

Unreal Engine 4

Big open world Metropolis (about 3 times the size of Arkham Knight with a lot more buildings)

Can't play as Clark Kent

Main villain is Brainiac

Nerfed Superman (TAS Levels)

Semi-destructible environments(think AK, no buildings are falling over)

Combat system integrates the flying (kind of like DBZ, you can punch someone then zoom towards them and repeat)

Set within the Arkhamverse

Tons of easter eggs to Superman's lore, and some to the events that took place in the Batman Arkham Franchise